Tourism: 2019 Holiday Expo kicks off in Nairobi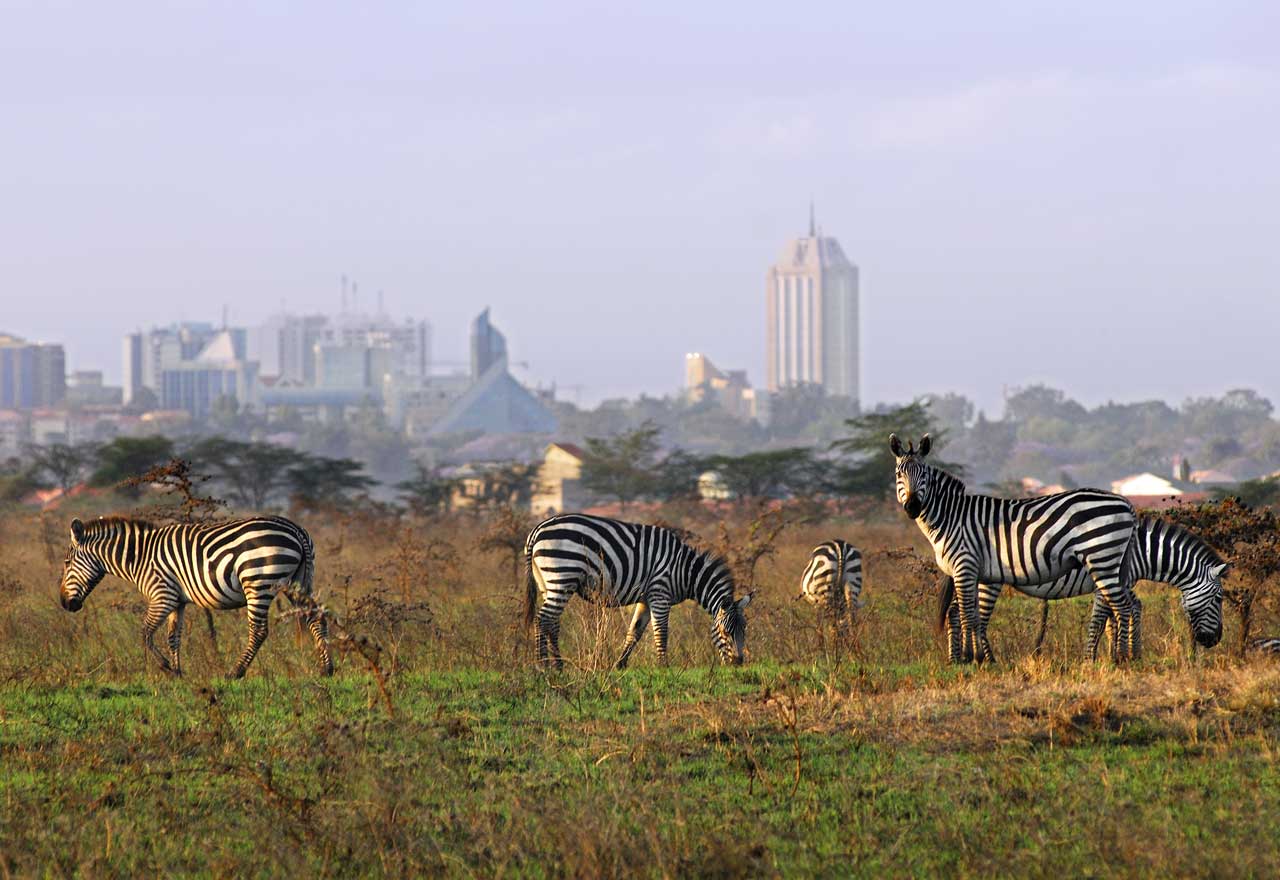 More than 60 firms in Kenya's tourism and hospitality sector are gathered at the Sarit Center for the 2019 Holidays Expo.
The four-day event which kicked off yesterday is aimed at promoting domestic tourism.
The sector last year grew by more than 30 per cent as tourist arrival numbers hit the two million mark.
This saw the sector earn Sh157 billion - surpassing tea exports that have traditionally registered the highest foreign exchange earnings.
In the past five years, more hotels have opened their doors to the public with a dozen others in several stages of completion.