Total Kenya net profit drops, due to volatile international prices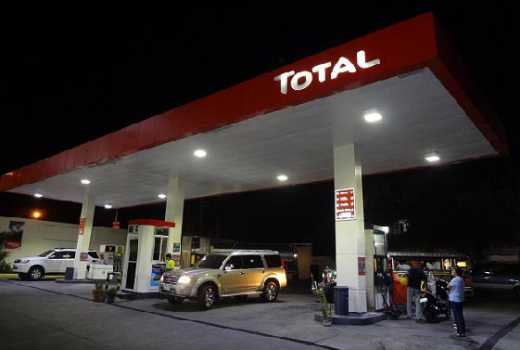 NAIROBI, KENYA: Total Kenya has recorded a 16 per cent drop in net profit for the year ended December 31, 2018, from Sh2.7 billion in 2017 to Sh2.3 billion.
The company in a statement said the drop was as a result of the effect of volatile international prices of finished products negatively impacting margins in the price regulated segment.
The company recorded an increase in gross margins to Sh8.35 mainly driven by increased sales in retail and consumer segments by 6 per cent. The overall sales volumes excluding bulk sales increased by 2 per cent.
Other income decreased to ShSh956 million as a consequence of the decrease in surplus asset disposal income of Sh167 million in 2017.
"In line with the long-term strategy of the company and to capture growth opportunities in Kenya and regional markets, we will continue to invest in the safety of our operations, logistics, and commercial activities," said Olagoke Aluko, Total Kenya Managing Director.
"The Board is confident that the company is well positioned to register positive performance in the business segments while capitalizing on the continued economic growth and stability of the local currency and of the oil prices."