Anxiety as Deloitte ready to release report on KPA top job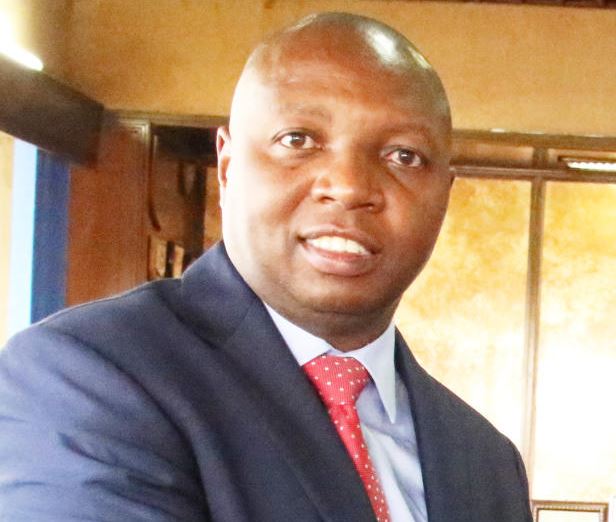 Anxiety is building as the Coast's largest employer, the Kenya Ports Authority (KPA) gets closer to getting a new managing director.
Deloitte, which was undertaking the recruitment, on Monday and Tuesday interviewed five candidates in the search for a substantial replacement of Catherine Mturi-Wairi who was ousted six months ago.
Deloitte will rank all the candidates then the KPA Board of Directors will forward the names of the top three to Transport Cabinet Secretary James Macharia.
Among those lined up for the job is Daniel Manduku, who took over in acting capacity in May.
Mr Macharia has the leeway to appoint any of the three candidates whose names are forwarded to him. In 2016, Macharia settled on Mrs Wairi who scored the highest marks.
Manduku's six-month acting tenure comes to an end on Friday next week and the KPA board, led by General (retired) Joseph Kibwana, is under pressure to get a permanent managing director.
After the ouster of Mrs Wairi, analysts saw Kibwana's re-appointment as the board's chair as a move by the government to appease the locals and pave way for an "outsider" to take up the MD post.
Dr Manduku and Maritime Consultant Stanley Chai were interviewed on Tuesday while former KPA's general manager for technical services Joseph Atonga and immediate former general manager operations Sudi Mwasinago faced the panelists on Monday.
It will be interesting to see whether former MD James Mulewa, who was sacked in 2010, will make a comeback after reports indicated that he also participated in the interview.
Mulewa was kicked out by then Transport Minister Chirau Mwakwere over alleged abuse of office but he was later cleared by a court.
Incumbency advantage
Yesterday, we established that former conventional cargo services manager Evalyne Chibule did not apply for the job as earlier reported.
Dr Manduku, Atonga and Chai all participated in the 2016 interviews that were conducted by the KPA board. In 2016 Wairi emerged top with 72.5 per cent, Atonga second with 68.75 per cent while Chai came third with 58.2 per cent.
Chai, who is also maritime lecturer at a local university is also a technical advisor to the presidential task force on blue economy in Nairobi.
Manduku currently enjoys incumbency advantage as he is credited for success in port operations in the last six months.
"Cargo evacuation is high. The KRA last time indicated that it now collects Sh50 billion in a month, meaning people are paying and collecting their cargo," said Denis Oyomo, a clearing agent.
In the past, Coast politicians have demanded that the KPA MD post and 70 per cent of the total workforce at the port be reserved for the locals because the port is located in Mombasa.
The national government has over the years used the post as a carrot to dangle on the face of voters who believe that by one of their own holding it, their children were guaranteed jobs at the port.
This time, some MPs want the board to confirm Manduku while others are calling for an open and transparent process that would lead to the selection of the best candidate.
"This time, whether the MD comes from Coast or upcountry is irrelevant. Native people have held that post and done nothing for the region," says Changamwe MP Omar Mwinyi.
Whoever is appointed will find a full in-tray, with debate on whether the port should be privatised or whether its management should be under Mombasa County government intensifying.