US appoints Pham as envoy to Africa's Great Lakes Region
WORK LIFE
By Reuters | Nov 10th 2018 | 1 min read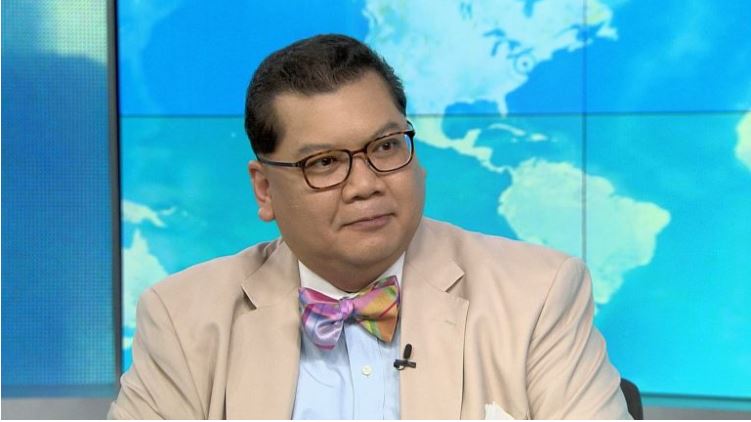 WASHINGTON- Secretary of State Mike Pompeo announced the appointment of Peter Pham on Friday as the US special envoy for Africa's Great Lakes Region, the State Department said in a statement.
Pham, director of the Africa Center at the Atlantic Council think tank, will coordinate US policy in the region, with an emphasis on strengthening democratic institutions and the safe return of refugees and displaced persons, the department said in a statement.
Firm to assemble phones in Uganda
US firm CTI Africa plans to invest $10 million in Uganda to build a plant to assemble low-end smart mobile phones and manufacture phone components.