Kenyan workers ranked fourth in Africa, World Bank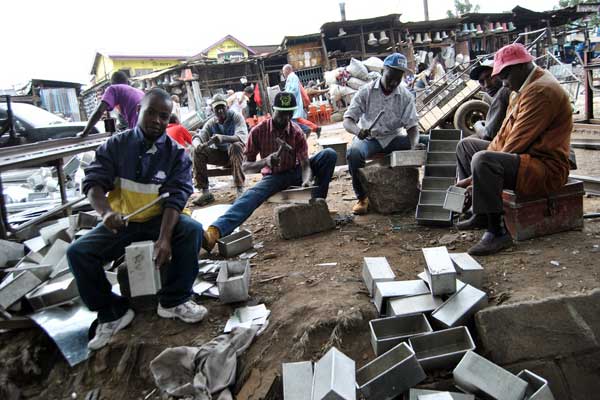 The future of Kenya's workforce seems bright with the country's future personnel ranked the fourth on the continent.
According to the latest Human Capital Index report, the World Bank ranked Kenya behind Seychelles, Mauritius and Algeria. Globally, Kenya was ranked 94 with a Human Capital Index (-) score of 0.52.
Seychelles ranked 43 globally with a score of 0.65; Mauritius 52 with a score of 0.60 and Algeria 93 with a tie score of 0.52, matching that of Kenya.
Except for Algeria, Mauritius and Seychelles, Kenya ranked position one when compared among the large economies in sub-Saharan Africa.
The index ranked 157 countries based on their health and education outcomes and their impact on productivity.
The ranking shows that more Kenyans are healthier and get a good education.
"This means the expected productivity, as a future worker, of a child born today in Kenya, provided all indicators stay at the current level - is 52 per cent of what it could be with the complete education and full health," Treasury Cabinet Secretary Henry Rotich said in a statement.
Mr Rotich said the State will continue to invest in health, education and support the vulnerable to give Kenya an HCI score of one.
This would raise the expected productivity of a future worker, he said.
Good education
The 18th edition of the World Bank's Kenya Economic Update showed that Kenya's spending on education accounts for 20.3 per cent of the total expenditure in financial year 2015/16.
The report noted that spending on health accounted for 6.4 per cent of total expenditure.
Another report by the World Bank showed that Kenya is suffering from misallocation of talent with highly skilled people stuck in the unproductive informal sector or subsistence farming.