Redundancy: What to do if it happens to you
WORK LIFE
By Mirror | June 26th 2018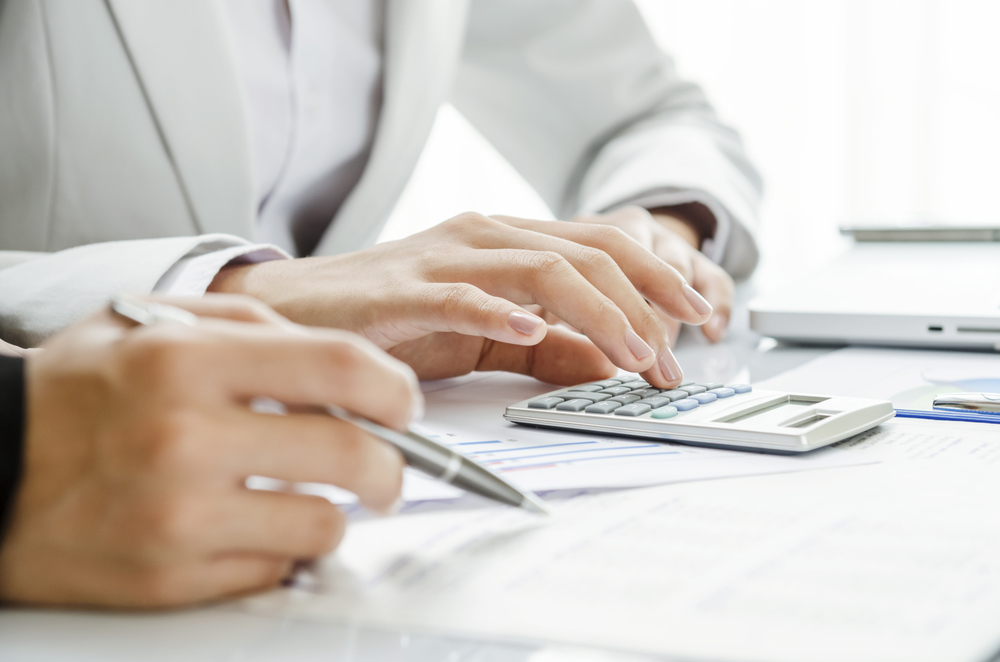 Redundancy has already become a reality for thousands of workers.
And as times continue to get tougher more of us will be faced with the dreaded chop. But what should you do if you suddenly find your job no longer exists?
Here's our 10-point plan to help you cope with redundancy and get you back on to the career ladder.
1. Don't panic
And don't be worried about redundancy affecting your future job prospects. Employers know in the downturn it's a sign of the times, not your ability as a worker.
2. Know your rights
Provided you have at least two years' continuous service you will be entitled to a lump-sum redundancy payment from your employer. Check the terms of your contract for details on how redundancy pay will be worked out.
However, if this gives you less than the statutory redundancy pay, the statutory amount will apply.
3. Pick up your paperwork
Before you leave your employer pick up your P45 and get written details of your redundancy payment and package. Your employer may provide careers guidance to help you with your next move and some will offer money for training.
If you are not offered any guidance speak to a career coach who can help you with your options.
4. Protect your home
If you are concerned about paying your mortgage check whether you've got mortgage protection insurance to cover your payments.
Contact your lender to find out if they can offer any measures such as changing to a lower interest deal, extending the mortgage term or considering interest-only to reduce your monthly payments.
5. Update your CV
Get help with updating your CV as well as advice on job applications and interviews
6. See the positive side
It's the chance to try something new which could lead to your dream job, instead of being stuck in a deadend role.