Politician detained over Sh285,390 fraud in Lamu hotels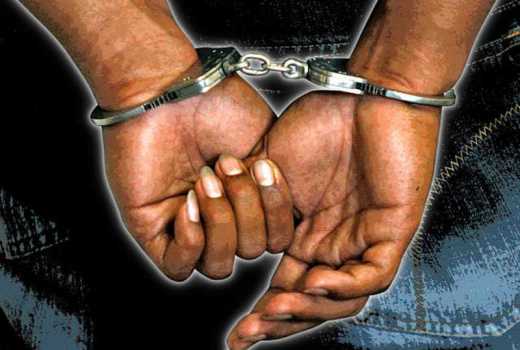 A Lugari-based politician has been locked up at the Lamu Police Station over claims he defrauded three hotels of Sh285,390.
Wycliffe Godia, who contested the Lugari parliamentary seat last year but lost, is said to have vanished without footing the bills he had accumulated over time.
A magistrate ordered investigations into the allegations after Godia was arrested in Mtwapa and arraigned in court.
Police claim the suspect stayed at Subira Guest House in Hindi for 10 days where he incurred a bill of Sh48,000.
He left without paying and moved to Lamu Archipelago where he incurred another bill of Sh30,000 on food and drinks. He once again vanished and went to Lamu Palace where he accumulated a bill of Sh177,390.
A manager at Lamu Palace, only identified as Keziah claimed Godia booked two rooms on November 11, 2017. He is said to have abandoned his belongings in Lamu Archipelago.
A manager from Subira Guest House said he had visited Lamu Palace when he spotted Godia and his accomplice. He raised the alarm and Godia was arrested.
Police said they later discovered Godia and his accomplice faced more investigations in Lamu County.
On Friday, Godia appeared before Principal Magistrate Njeri Nthuku but the prosecution asked for more time to complete investigations.
His alleged accomplice is still on the run.