Things that annoy hiring managers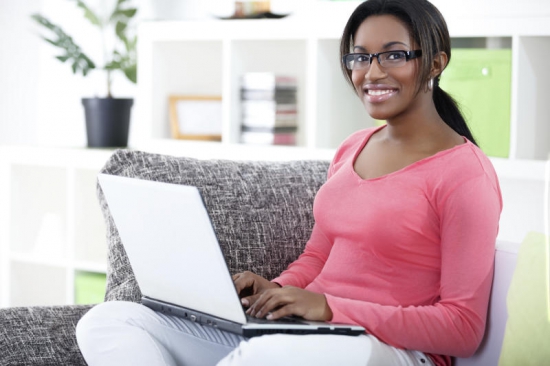 NAIROBI: An opportunity for an interview is considered a great milestone when searching for a job. It is proof that your application has triumphed in the prevailing competitive job market.
While it is true that no particular interview is flawless, care must be taken not to put forward the wrong foot. It is important for interviewees to understand the meaning and purposes of interviews in their quest for career success.
Several factors come into play to influence the outcome of a job interview. Hiring managers are not only looking for skilled employees but also those with good interview techniques.
INTERVIEW MANNERISM
It is important for job-seekers to understand what annoys interviewers and avoid the trap. This applies to all types of interviews - be it online, phone, written or oral.
Professionalism and good interview mannerism must be maintained throughout the process. Interviewers abhor late comers. These are individuals that will keep a panel waiting for them and then explain themselves away upon arrival. Other candidates are too casual during the interview.
They seldom see what is serious about the interview, especially if they are overconfident about their chances. Candidates must be conscious of the fact that the interview is actually the key that can lock or unlock their opportunity. Some candidates tell lies during interviews without blinking an eye. They will guess and beat about the bush instead of simply acknowledging that they have no answer to the question at hand.
Little do the candidate's know that hiring managers are trained and experienced in detecting dishonesty, and will always conduct a background check before making the decision to hire any individual. Also, candidates with no idea about the position and the organisations they are interviewing for really put off interviewers. Researching about the recruiting firm should be part of the interview preparation. Some candidates also tire the interviewers by failing to provide clear references. The truth is, in this era of many qualified applicants for a particular vacancy, chances of employers solving your puzzle of references are slim. You should envisage making it easy for the employer to give you a job. For others, it is the beginning and the ending of the interview that diminish their chances.
Job-seekers must seek for skills on this part of the interview to ensure that they create the atmosphere for their success. As a bare minimum, an interview should start with greetings and end with a thank you.
Failure to ask any questions at an interview is considered passive participation. Many candidates avoid questions for fear of asking the wrong queries at their peril. They forget that they are at an interview to sell their skills and should fully participative.
DESIRED OBJECTIVE
It is important for candidates to acquire interview skills to ensure not only do they ask questions, but that the questions are relevant and fruitful in achieving their desired objective. Dressing inappropriately for an interview can also be a major interview goof even for the most talented candidates.
Interviewees must always clarify the mode of dressing and make a point of grooming themselves for success. To develop skills on impressing and not annoying hiring managers, professional help can be utilised from mentors, coaches and career counsellors.
-The Writer is Human Resource Specialist with Peoplelink Consultants Ltd.
Why firms are absorbing creative talent
More corporates are recruiting talented and creative staff in their ranks to up their competitive edge. The move has eased employability of graduate students with exceptional skills - changing the modern workplace dynamics.