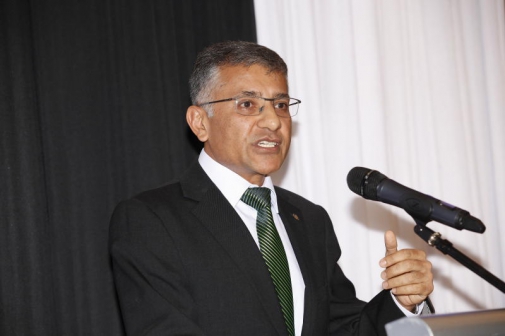 Pension scheme investments in equities are on the rise.
Allocation to the equity class increased over the quarter ending September 30 despite the prolonged electioneering period.
According to the Zamara Consulting Actuaries Schemes Survey for the third quarter of 2017, the average allocation of equity investments increased to 23.9 per cent from 21.5 per cent in the second quarter.
"We have seen stocks such as Safaricom touch historic highs," said Zamara Group Chief Executive Sundeep Raichura in a statement.
Read More