CBK extends waiver on Sh1000 mobile money transfers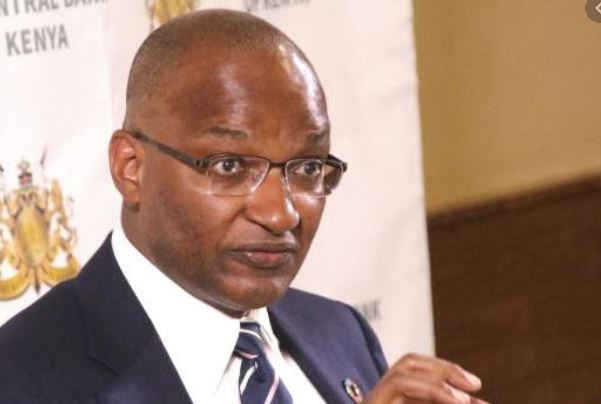 Mobile money users will continue enjoying the free transactions on transfer of Sh1000 up to the end of the year.
On Wednesday, the Central Bank of Kenya said it will extend the benefits which were first announced on March 16 to promote cashless transaction in the wake of COVID-19 pandemic.
Additionally, the bank said the current tariff for transactions of above Sh70,000 will remain and there will be no charge by payment service providers and commercial banks for transfers between mobile money wallets and bank accounts.
Following the March 16 announcement by the Central Bank of measures to facilitate increased use of mobile money transactions instead of cash, in the context of COVID-19 pandemic a significant increase in the use of mobile money channels by individuals in both value and number of transactions has been realized.
"Most of the increase was in low-value transactions of Sh1000 or less which has helped cushion most vulnerable households," said CBK in a statement.
"Moreover, more than 1.6 million additional customers are now using mobile money channels. However business-related transactions have declined marginally."
M-Pesa for instance charges Sh15 for transfer of up to Sh1,000 to registered users and Sh49 for unregistered users, and Sh28 for withdrawals.
Under the initiative, other financial payments services companies and commercial banks also removed charges for customers who move money between their mobile wallets and bank accounts.
Mobile financial services users are also able to hold more money in their wallets and the total monthly limit for transactions was also removed.
The various limits were originally introduced to stem cases of money laundering and the central bank has said it has increased its surveillance after their removal to ensure compliance.
Kenya has so far reported just over 5,000 cases of the COVID-19 disease.
Additional reporting by Reuters