Twitter advertising revenues surge in third quarter, shares jump
SCI & TECH
By Reuters | Oct 25th 2018 | 2 min read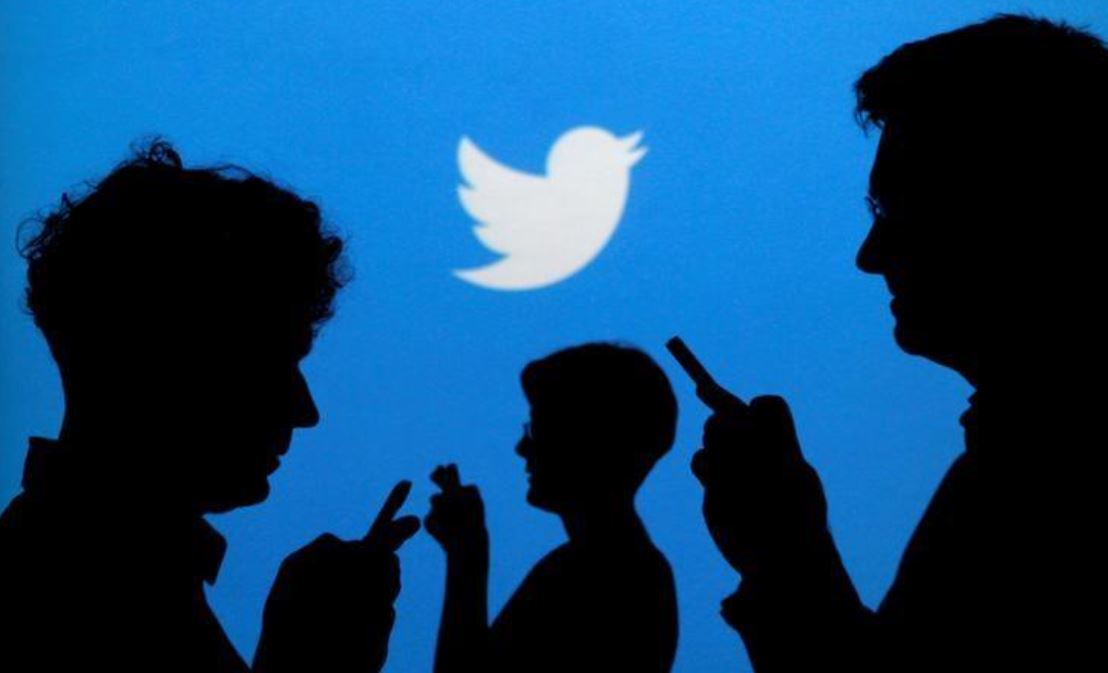 Twitter Inc posted revenue and profit ahead of Wall Street estimates on Thursday, as higher advertising sales offset a drop in monthly users to push the company's shares up nearly 12 percent before the opening bell.
Quarterly advertising revenue jumped 29 percent from a year earlier to $650 million, boosted by advertiser interest in broadcasts from media companies including Live Nation Entertainment, Major League Baseball and Major League Soccer.
That drove a similar rise in overall revenue from a year earlier to $758 million, beating an average analyst estimate of $702.6 million, according to Refinitiv data. The company reported adjusted profit of 21 cents per share, well above an average forecast of 14 cents.
However, Twitter posted a larger-than-expected decline in monthly active users in the third quarter, its second straight quarterly drop, and predicted the figure would fall again in the fourth quarter.
It blamed the declines in users on efforts to clean up the site from suspicious users, including accounts used in political influence operations, as well as its response to new privacy regulations in the European Union.
Monthly active users fell to 326 million in the third quarter, below the average analyst forecast of 331.5 million, according to FactSet. Twitter said it expects them to drop below 326 million in the current quarter, missing the average forecast of 333.4 million.
Twitter is fighting for its reputation by cutting and blocking fake users, but the toll on traffic is undermining faith in is ability to grow. Recent business progress has focused on getting current users to click on more ads, which has helped Twitter turn to a profit.
Analysts have warned that Twitter needs to stem declines in user growth so it can better compete for ad spending with rivals including Alphabet Inc's Google, and Facebook Inc. Investors pay close attention to monthly user data because it is seen as a key indicator of future revenue, the bulk of which comes from ad sales.
Twitter's usage has been stagnant for more than a year, causing analysts to worry that growth may have peaked.
Those concerns have been somewhat offset by increases in advertising sales from video which suggest the company is succeeding in efforts to generate more cash from each user.
Investors are looking to understand the financial impact of Twitter's moves to clean up its platform by deleting accounts used for fraud, hate speech and election interference.
Twitter has removed millions of suspicious accounts this year including those that belong to Alex Jones and his conspiracy site Infowars.
"We're doing a better job detecting and removing spammy and suspicious accounts at sign-up," Chief Executive Jack Dorsey said in a statement.