Uber's artificial intelligence system to detect when passenger is drunk
SCI & TECH
By Mirror | June 11th 2018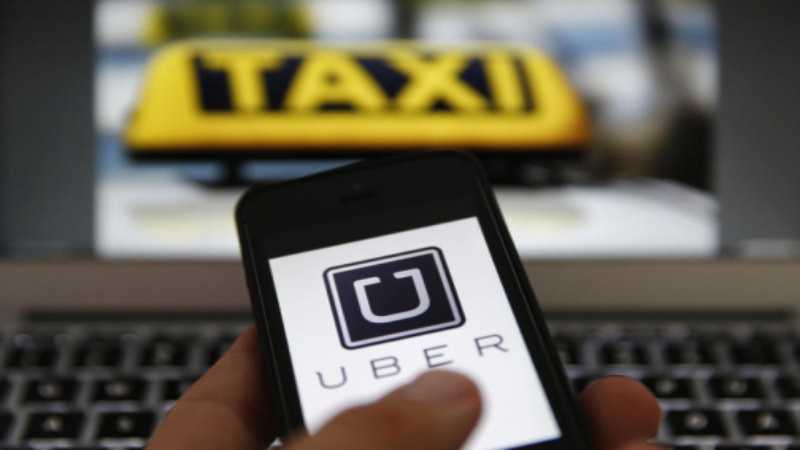 Uber has filed a patent for a new artificial intelligence system that can detect when passengers are drunk.
The patent, which was first spotted by CNN, describes a system that detects a passenger's behaviour, before deciding whether they're allowed to get in the taxi.
To do this, the system would track how you normally use the Uber app - including your speed of typing, number of typos, how you tap the buttons, and the way the phone is being held.
It could then detect if you're using the app in an irregular way, and whether you're drunk.
The patent said: "The system receives the trip request from a user and generates a prediction about the current state of the user using the computer model.
"To predict user state, the system compares data associated with the trip request to data about past trip requests submitted by the user.
"Past trip information may be parameterized to a profile of the user and identify how the user activity of the current trip request deviates from previous (or "normal") behavior for that user."
The system would also take your location and the time into consideration.
For example, if you ordered an Uber in an area with lots of bars in the early hours of the morning, this suggests that you could be more likely to be drunk.
Based on the systems predictions, the driver could then decide whether they want to take them.
While the system could be used to prevent drunk and disorderly passengers from riding, CNN pointed out that it could be a draw for some drivers.
According to the site, there have been over 100 cases of abuse and assault by Uber drivers in the past four years - and in many of these cases, passengers were drunk.
mirror.co.uk has contacted Uber for comment.