Platform links buyers to sellers in new strategy to boost property ownership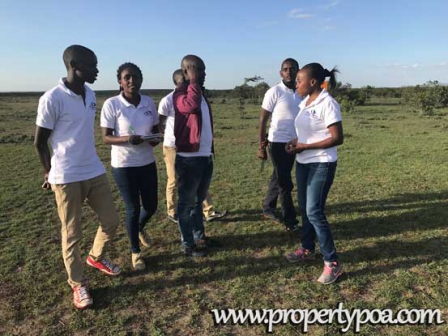 NAIROBI, KENYA: A new property listing website has been launched in Kenyan market to meet the growing demand of homeownership among middle class.
The www.propertypoa.com offers one opportunity to locate properties such as land and homes in Nairobi and across the country. One can also sell a house or land through the portal.
"We have realised that the property market is growing among the Kenyan population. This is driven by improved income especially among the working class who are now eager to invest in real estate for future," says Juliet Mwangi, the director ICT Consultants Limited.
"The portal is providing credible information on various offers across the country; this has been made possible through our partnership with key players in the real estate market who do due diligence to ensure that Kenyans get true value worth their investments," she says.
The portal is run by ICT Consultants Limited, a company which prides itself of a specialized team which offers a deep understanding of the interplay between asset valuation, capital markets, and today's changing real estate marketplace issue which includes offering innovative ideas about how to enhance results and get ahead on key issues.
Some of the services listed in the site include marketing, selling, renting-out of commercial, residential and lands, real estate valuation, consultancy services, advertisement, property and facility management among others.
In an interview with the standard, the company says it has organised an open day visit to Enka Gardens in Juja on Saturday (December 16). Enka Gardens is a controlled gated community with prime gated plots along Juja farm which is 6.8km from Thika Superhighway.
"During the trip prospective buyers will be able to inspect plots in prime locations going for Sh1.65 million at 50 by 100."