Kenyans to enjoy fast internet as KETRACO, Liquid partner to extend Fibre Optic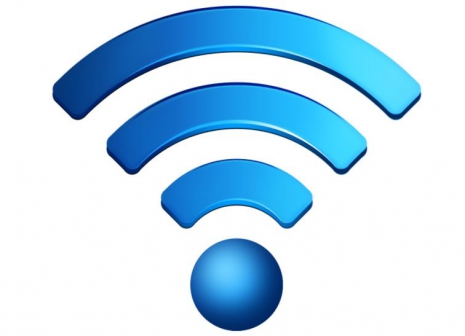 Kenyans in remote areas will soon enjoy faster internet connectivity.
Ketraco, the country's power transmission company, has agreed to a 10-year deal that will see Liquid Telecom use the latter's wire lines to extend fibre optic cables to far-flung counties.
Liquid Telecom won the tender after Ketraco put out an advertisement seeking a firm that would design, supply, instal, manage, and commercialise its fibre network.
The deal, which will cost around Sh600 million, will see consumers in areas such as Garissa, Isiolo, Garsen, Lamu, Rabai, Namanga, and Meru connected to the fibre optic cables.
Ketraco is expected to earn 60 per cent of the proceeds for contributing the infrastructure while Liquid Telecom will take home the remaining 40 per cent for buying, deploying, operating, and maintaining the equipment.
Ketraco CEO Fernandes Barasa described the partnership as a 'game changer' in the telecommunications sector as it would improve business and quality of life in the country.