How urbanisation created conditions for pandemic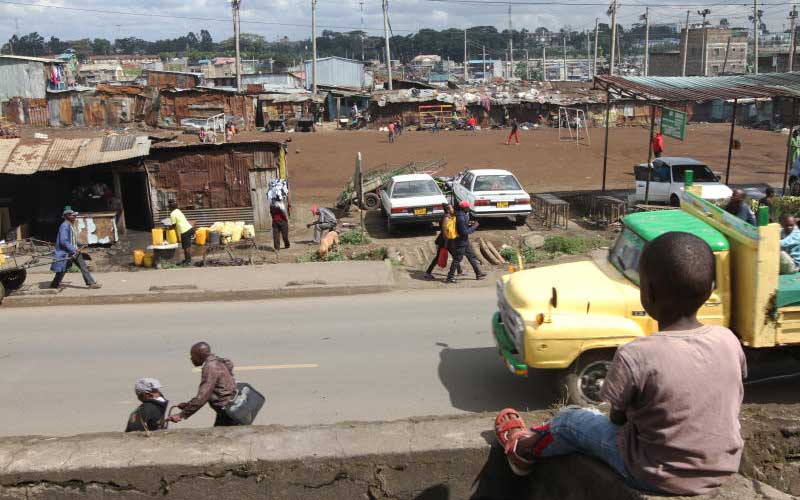 Covid-19 brought the relation between humans and animals to the core of social and scientific debates.
The disease is zoonotic: the coronavirus that causes it crossed species boundaries from animals to humans. A wet market in Wuhan may be the place where that original species-jump happened.
There is mounting evidence that humans now transmit Covid-19 back to other animal species: domesticated dogs and cats, but also tigers in captivity and possibly apes.
As an April 2020 article in the Los Angeles Times notes, diseases like Covid-19 "are an expected consequence of how we're choosing to treat animals and their habitats".
Wildlife trade, deforestation, land conversion, industrial animal farming and burning fossil fuels are contributing to the increasing frequency of novel zoonotic diseases.
Urbanisation is both a driver of zoonosis and a determining influence on human-nature and human-animal relationships.
Urban political ecology considers urbanisation as a political, economic, social and ecological process. It is a field of study that investigates the relationships that physically sustain urban life and the processes that affect them.
Urbanisation is a process that involves extending the city as much as it involves the concentration of activities and movements of people and stuff.
Traditionally, the urban periphery is described as either polished middle-class suburbia with perfectly manicured lawns or invisible dumping ground: polluting factories, nuclear plants, garbage dumps and recycling facilities.
Today, however, the ever-extending size and importance of the urban periphery takes a variety of forms: informal settlements, gated communities, tower estates, peri-urban villages, classical suburbs, warehouse districts, aerotropolises (areas surrounding an airport) as well as recreational and infrastructural spaces.
Extended urbanisation happens within a capitalist framework of massive inequality.