Home Afrika falls deeper into financial mess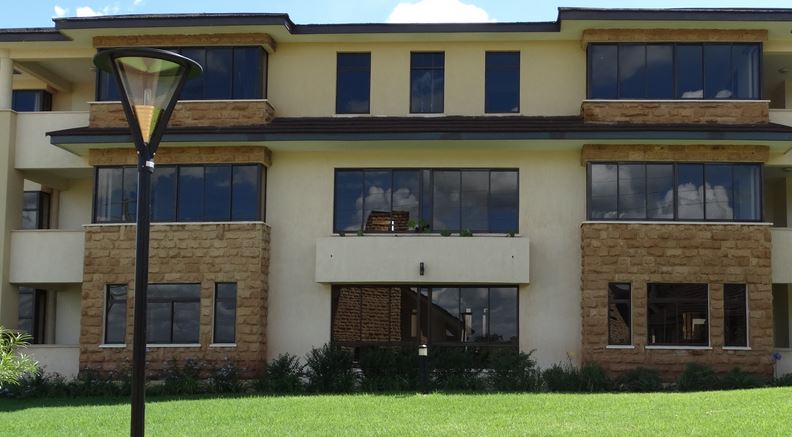 Listed real estate developer, Home Afrika, has fallen deeper into losses for the year ended December 31, 2018, on the back of rising operating costs and a slump in the property market.
The firm's losses widened to Sh346 million from Sh181 million in the previous period.
According to its financial statements published yesterday, revenues dipped by 59 per cent from Sh263 million in 2017 to Sh109 million in 2018 pushing the firm deeper in the red.
"This is attributed to the slowed growth in the real estate sector amid constrained credit access and general slowdown in spending power among plot and house buyers," said the company in a note accompanying the financial results.
This is the third year in a row the company is posting dismal returns after reporting a 55 per cent increase in losses in 2017.
In 2013, the company became the first to list at the Growth and Enterprise Market Segment (GEMS) at the introductory price of Sh12 valuing the company at more than Sh10 billion.
Over the past years, however, the share price has dropped to Sh0.6 as at close of trading yesterday, eroding more than Sh4 billion of the company's value.
Early this year, the company postponed releasing its financial results and external auditors, PKF Kenya has given a disclaimer opinion due to Home Afrika's failure to fully open its books to scrutiny.
"PKF Kenya as the external auditors have issued a disclaimer of opinion audit report on the financial statements on the basis of their inability to obtain sufficient appropriate audit evidence in respect of going concern and impairment of inventory," said PKF in a statement.