Sh300m housing project 'to delay'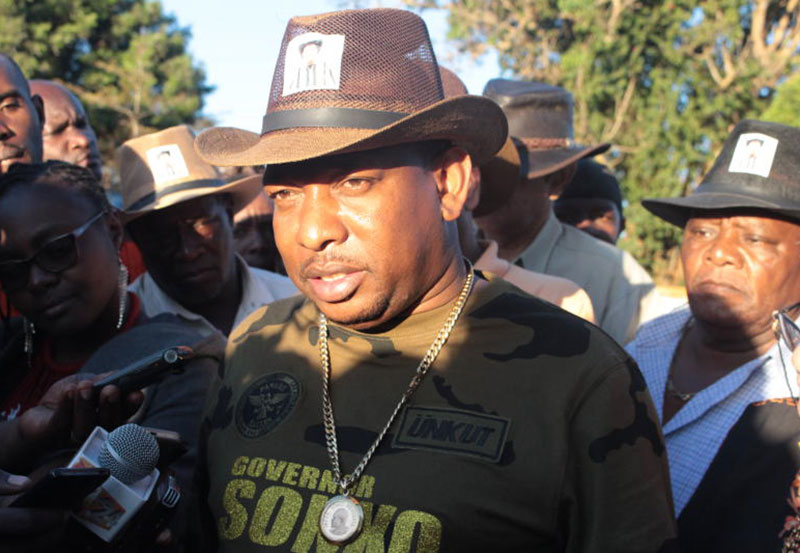 Estates along flight paths of Moi Airbase and Wilson Airport are to blame for delayed launch of an expansive housing programme.
The City Hall on Tuesday said four of the seven estates earmarked in the new plan under Nairobi regeneration programme were on flight paths.
They are Ngara, Pangani, Jevanjee and Bachelors quarters, which are part of the programme aimed at providing affordable and decent houses.
Governor Mike Sonko said the county government might be forced to construct 14-storey buildings as opposed to the intended 30-storey to avoid interference with the flight paths.
"We are asking the Kenya Civil Aviation Authority to meet with the county government and the ministries of Defence and Transport for a clear mapping out of flight paths," said the governor.
The Lands and Urban Housing docket, headed by Charles Kerich, stated that a ground-breaking ceremony slated for May was delayed due to logistical hitches.
"We are still engaging residents because we do not want to serve them with notices asking them to leave. We prefer to convince them to leave willingly," said Mr Kerich.
Sonko, however, said the negotiation process had not been without hitches and faced resistance from tenants.
"Some of these people are adamant that we should continue putting up new houses while they are still in the old ones, which is not practical," said Sonko.
The first phase of the project is expected to cost Sh300 billion and will put up between 10,000 and 12,000 units. It covers old and new Ngara, Pangani, Jeevanjee-Bachelors, Ngong Road Inspectorate staff quarters, Uhuru and Suna Road.
The famous Toi Market in Kibra will also be demolished for construction of multi-storey buildings and modern market stalls.
The market, which hosts about 5,000 traders, is frequented by thousands of residents looking for stylish second-hand clothes, shoes and other goods.
The project had been planned to start in July 2016.