27th Kenya Homes Expo kicks off in Nairobi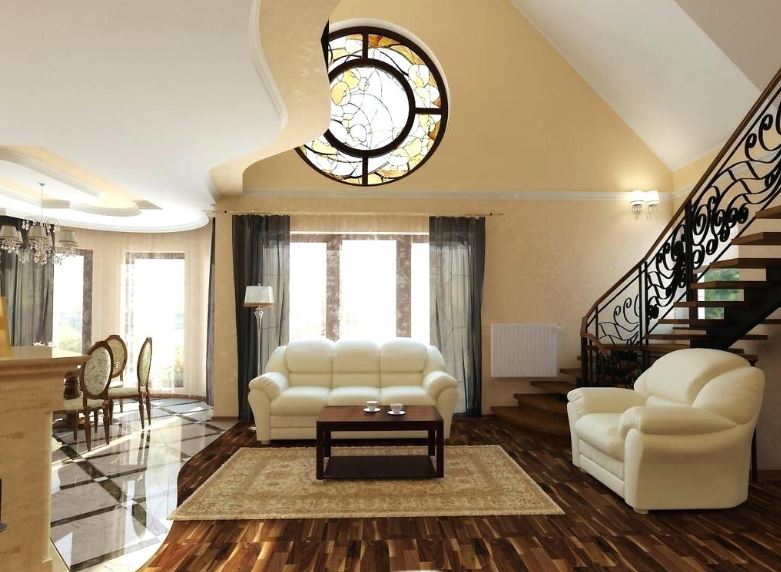 The 27th Kenya Homes Expo is set to be held at the KICC in Nairobi from Thursday to Sunday, October 11-14, 2018.
Kenya Homes Expo, which is the largest housing show in East and Central Africa, will offer the middle class access to home ownership opportunities.
The theme of the Expo this year is Homes for All, in line with the government's Big Four Agenda, one of which is providing affordable housing for all.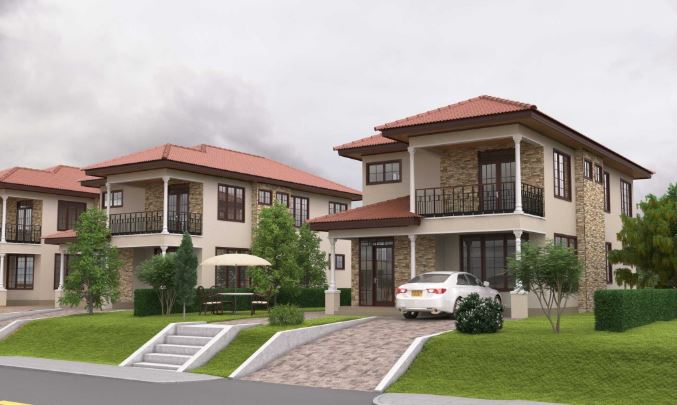 The government is set to deliver 1 million housing units over the next five years with 20 per cent comprising of social housing and 80 per cent affordable housing in partnership with the private sector.
The expo hosts exhibitors from real estate and allied sectors showcasing homes and a vibrant, innovative collection of products tailored for the low and middle income earners.
East African Portland Cement Company and manufacturers of Blue Triangle Cement have sponsored this years' expo.
EAPCC has said that the platform will help in showcasing their cement product as the expo serves the needs of the market by providing opportunities for Kenyans to own properties, build and invest in real estate.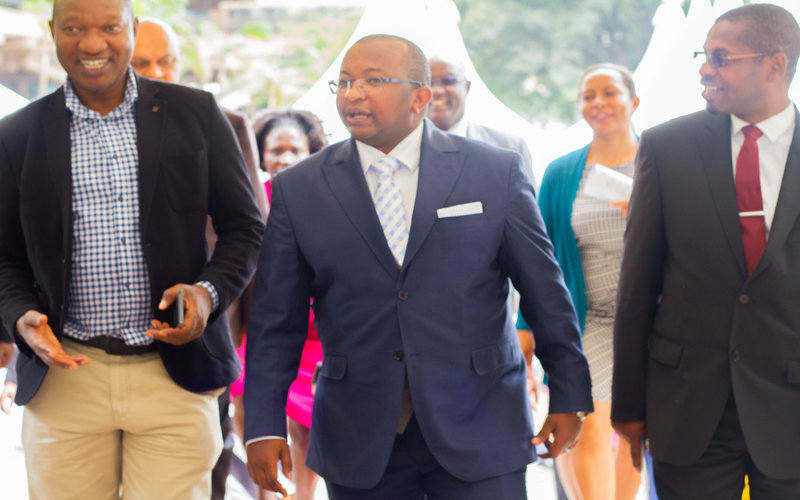 "The expo theme 'Homes for All' reflects the growing needs of the real estate market today, where affordable housing is a dream for many," said Kenya Homes Expo Managing Director and Founder Daniel Ojijo.
Mr Ojijo urged the government to partner with the private developers in the development of affordable houses for Kenyans, and asked stakeholders to reduce housing costs and supply alternative technology to potential home owners.
Some of the exhibitors at the show are DecoMagna Limited, Mhasibu Sacco, Vipingo Developers, Epic Properties, Rama Homes, Fairdeal Properties and Cytonn Investments among others.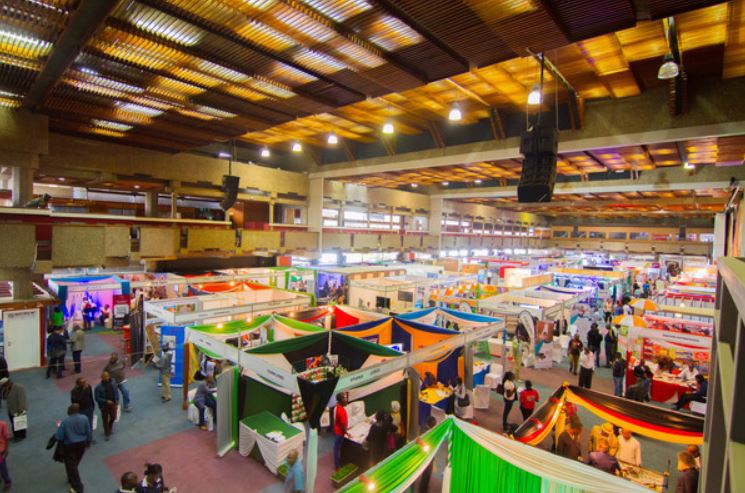 The expo which is now being held for the 27th time since inception 14 years ago in Nairobi has secured over 200 exhibitors from the real estate, finance, interior décor and design, building and construction industries. Over the years, the event has attracted a footfall of over 40,000 buyers within 4 days.
With Kenya ranking as the fifth biggest economy in Africa, Nairobi has been said to be fast rising as the investment destination of Africa being a gateway to East African Markets with investors taking great interest in the country.