Why the president should not assent to narcotics control Bill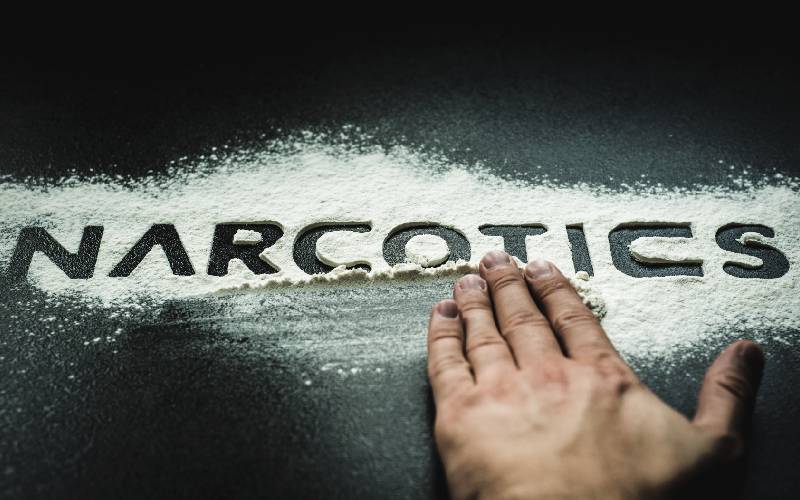 The Narcotics, Drugs and Psychotropic Substances (Control) (Amendment) Bill 2020 was passed by the National Assembly during a session of the Committee of the Whole House on May 19, 2021 and is now awaiting President Uhuru Kenyatta's assent to become law.
But there are arguable and compelling reasons as to why the President - in his wisdom and out of concern for the welfare of all Kenyans including those burdened by drug addiction and their families - should not append his signature to the Bill but have it returned to the House for further deliberation, input and consensus.
The Bill is a product of a process that excluded robust public participation as required by the Constitution and deliberately ignored concrete evidence presented to the drafters. Among others, it unnecessarily creates insurmountable hurdles in regard to access to healthcare for low cadre users hopelessly hooked on drugs.
This despite international best practices recommending that such individuals be considered candidates for public health interventions.
Instead, the legislation adopts a punitive approach that hinges on the minimum mandatory sentences which law enforcement agencies, as we know them, will only be too happy to latch on to target low level offenders found with negligible drug amounts while turning a blind eye to the shenanigans of the real traffickers.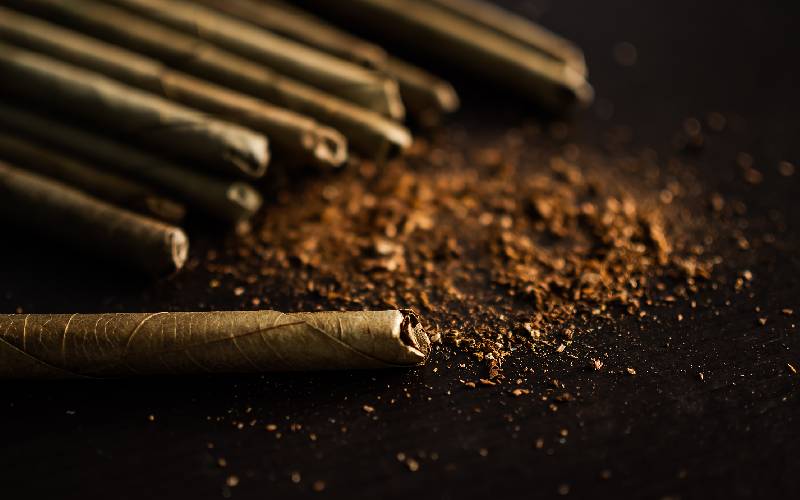 This was done despite spirited efforts by the civil society, drug addiction experts, legal minds and policymakers to sensitise legislators on the economic and social benefits of public health approaches for users.
One of the failures of the proposed law is that it does not make adequate provisions to address the public health needs of drug addicts contrary to Article 43 of the Constitution. This negates the whole objective of reforming these individuals, leading to a relapse or even adverse impact on their health. Simply put, these individuals require treatment, not incarceration.
The Bill also fails to make adequate and intentional provisions to tackle public concern over unnecessary incarceration of petty offenders, mostly individuals arrested with small quantities of drugs for personal use.
As we are all aware, arbitrary arrest and incarceration is one of the causes of overcrowding in prisons with individuals who would otherwise be productive members of the community confined to congested prisons, yet all it would take to make them better citizens is a readily available reform programme.
Although the changes propose a lower prison sentence for users, the increase in minimum fine payable will guarantee mass imprisonment, mostly of economically overburdened women and youth.
We wish to draw our president's attention to the fact that the State has already implemented several interventions regarding treatment and reintegration of persons living with drug use disorders. These processes have been ongoing for many years, and include, inter alia, the Methadone Programme currently operational in a number of counties and establishment of guidance, counselling and rehabilitation centres in the devolved units.
The proposals that we have made shall have minimal fiscal implications for implementation as the public health component will simply be integrated into the criminal justice system as an alternative to incarceration.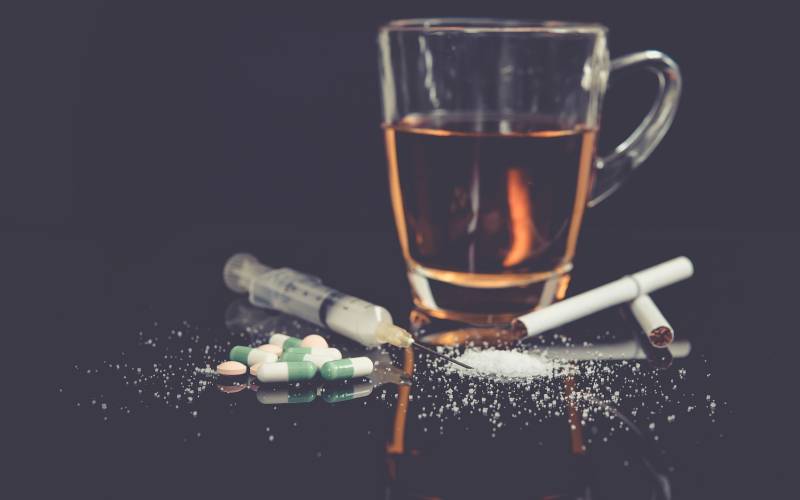 It is an established best practice globally that persons with substance use problems be diverted from the criminal justice system and directed to public health interventions, which are readily available under the highly influential Ministry of Health. This is what the globally-acclaimed harm reduction programme, of which Kenya is a beneficiary, is all about.
The cost of keeping small-time users in prison wastes limited resources that can be used to improve already strained health services including treatment and rehabilitation.
We cannot fail to commend the drafters for some changes in the Bill which now rightly recognise treatment in addition to voluntary rehabilitation for people in possession of small quantities of drugs for personal use. However, the inclusion of these aspects as additions rather than alternatives to punishment is counterproductive to public health efforts.
Kenya's classification as a middle-income economy could soon negatively impact access to funding for local harm reduction programmes which are heavily funded by international development partners. Having a sound legislative backing will, therefore, catalyse greater commitment by the government by establishing the most effective framework to sustain and expand comprehensive and coordinated harm reduction resources and services.
The war against drugs and drug abuse can only be won through a decisive action that recognises the handling of persons living with drug use disorders from a human rights and public health perspective while taking a tougher stand on traffickers.