For Lamu residents, justice delayed is justice denied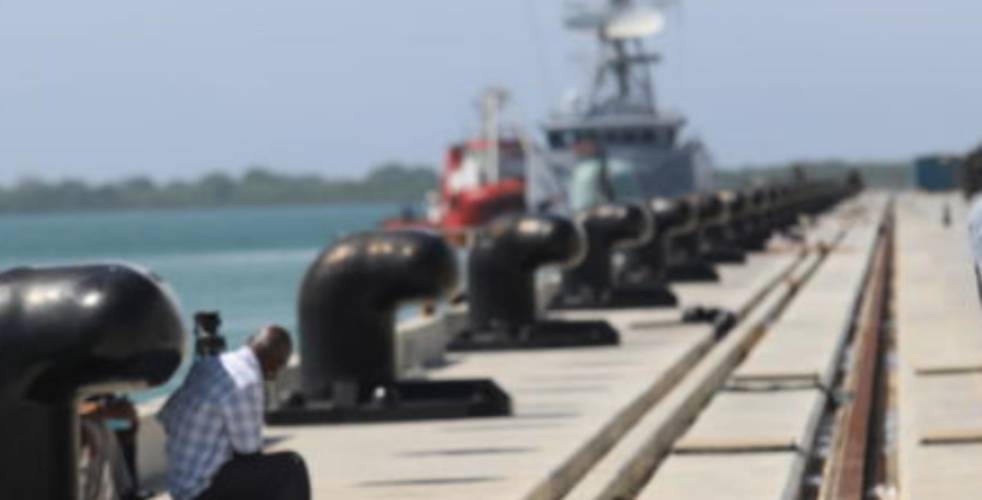 The week began with news that Lamu fishermen would finally receive compensation from the State. The fishermen first went to court in 2012, aggrieved by how the State was implementing the Lamu Port project.
More than 80 per cent of the community in Lamu depend on fishing for their livelihood. Lamu Port will have 32 berths costing $5 billion (Sh530 billion).
The construction of the first three berths is ongoing at Manda Bay, with the third berth nearing completion and ready for launch in June 2021. Since the construction of the Lamu Port began, the community in Lamu has experienced untold suffering as a result.
The construction of this project includes dredging and reclamation. Dredging along the Mkanda Channel has been undertaken in a manner that has restricted the activities of over 4,700 boat operators for whom access to Manda Bay and Kililana areas is critical to their livelihoods.
Already, mangrove has been destroyed, posing a direct impact on fishermen and their livelihood. The berths have been placed right over the Shaka la Paye reef (traditional fishing ground), thus affecting Spiny lobsters, which settle in mangroves or seagrass as juveniles and live-in corals, as adults.
The loss of corals has resulted in the destruction of critical fishery resources in the area and tourism. Dredging activities continue in the absence of physio-oceanographic studies critical in safeguarding marine fauna and flora. It is due to these challenges that the locals sought redress in court. Sadly, the matter remains stuck at the Court of Appeal - three years after the High Court judgment on April 30, 2018.
The High Court had declared that the planning and construction of the Lamu Port violated the rights of Lamu residents.
However, Kenya Ports Authority filed an appeal and got stay of execution order against the High Court judgment. For a community that depends solely on their environment for their livelihood, the negative environmental impacts and a lack of enforcement by the National Environment Management Authority (Nema) have hurt fishermen, apart from Covid-19 prevention measures.
This has been extended to the Lamu Port access road which lacks an environmental licence. Nema has prejudiced the Lamu community deliberately and unduly. While the compensation to fishermen is welcome, one hopes other host communities of infrastructure projects will be spared the agony suffered by Lamu locals.
-The writer is an advocate and Senior Programmes Officer, Natural Justice