State should change tack to reduce threat of aflatoxin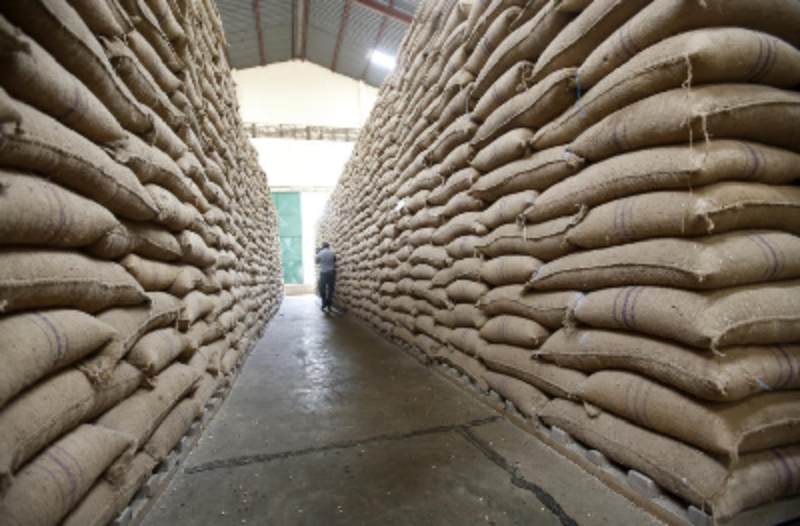 Kenya has from time to time grappled with aflatoxin contamination in food. Despite laws surrounding the sale of contaminated products, contaminated flour still makes it into shops and to consumers resulting in illnesses and even deaths. It is the work of the government to protect citizens against harmful products.
That said, tests done by some members of the Cereal Millers Association (CMA) on grain delivered to them, have found aflatoxin levels higher than the allowable 10 parts per billion (ppb). This begs the question, with all the measures put in place by the government, why are we still registering high levels of contamination in our maize?
One of the main handicaps in the government's approach in the fight against aflatoxin is the focus on flour as opposed to maize. Flour is targeted by regulators when they should be looking more at maize in the different value chains including farmers, aggregators and transporters. Catching the problem early will eliminate the need to extensively monitor flour.
Millers have for long been accused of failing to address aflatoxins in maize. The aflatoxin journey in maize starts in our soils and much needs to regulate farming practices where mitigation might be most effective. Putting all the responsibility of aflatoxin mitigation solely onto the millers' shoulders is burying our heads in the sand. We need to cast our net wider.
Small posho mills
Another bottleneck the government must address in the fight against aflatoxins is the regulation of the informal market. Whenever established millers reject maize, in most cases it goes right back to the food chain through small posho mills or smaller unregulated mills.
This is why all maize collected for disposal must be documented by government agencies. The procedure for disposal must be documented as well as the quantities to be disposed of by the government. Discussions must be held with the private sector on options of disposal of contaminated grain and flour and millers must be given the options of finding alternative uses for the contaminated product.
Since there is cross-border trade in maize, the mitigation of aflatoxins should also be based on regional collaboration. This calls for a multi-agency team that will work with other countries to ensure they have proper regulatory mechanisms in place to reduce the levels of contaminated maize getting into the country.
The government should not shy away from joining hands with the private sector and non-state actors in fighting this menace. A good area of collaboration can be in the creation of campaigns to raise awareness on the effects of aflatoxin. It is said that the food we eat can either be the best form of medicine or the slowest form of poison.
-Ms Fernandes is the Cereal Millers Association CEO