Economic survey report to be delayed, says KNBS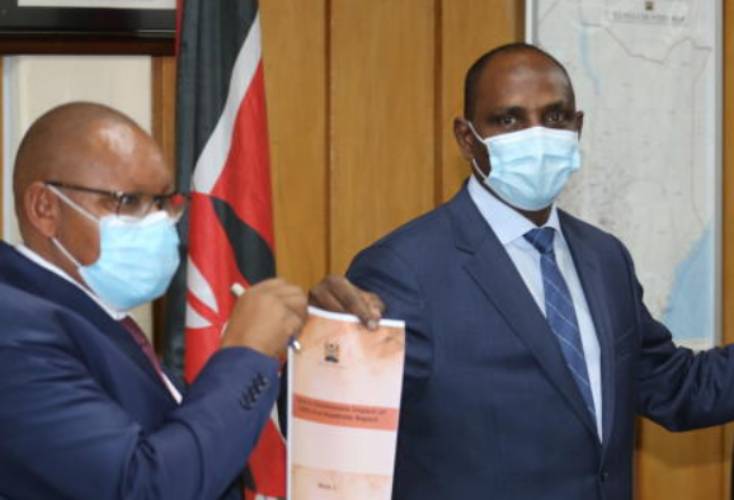 NAIROBI, KENYA: Economic survey report will not be released on time, Kenya National Bureau of Statistics (KNBS) has said.
In a notice, KNBS says the delay has been occasioned by the late submission of necessary data by respondents for the compilation of the report as a result of Covid-19 related challenges.
"The report will be disseminated at the earliest opportunity once the process is completed," said Macdonald Obudho, Director General, Kenya National Bureau of Statistics.
The Economic Survey report is an annual publication prepared by the Kenya National Bureau of Statistics that provides socio-economic information covering five years.
The statistics are based on a wide variety of sources including own surveys and censuses, studies carried out by other institutions and administrative data collected by ministries, departments and agencies, county governments, and establishments.
The report is normally released ahead of the national budget speech read in June by the Treasury cabinet secretary.