Central Bank of Kenya inks pact to support startups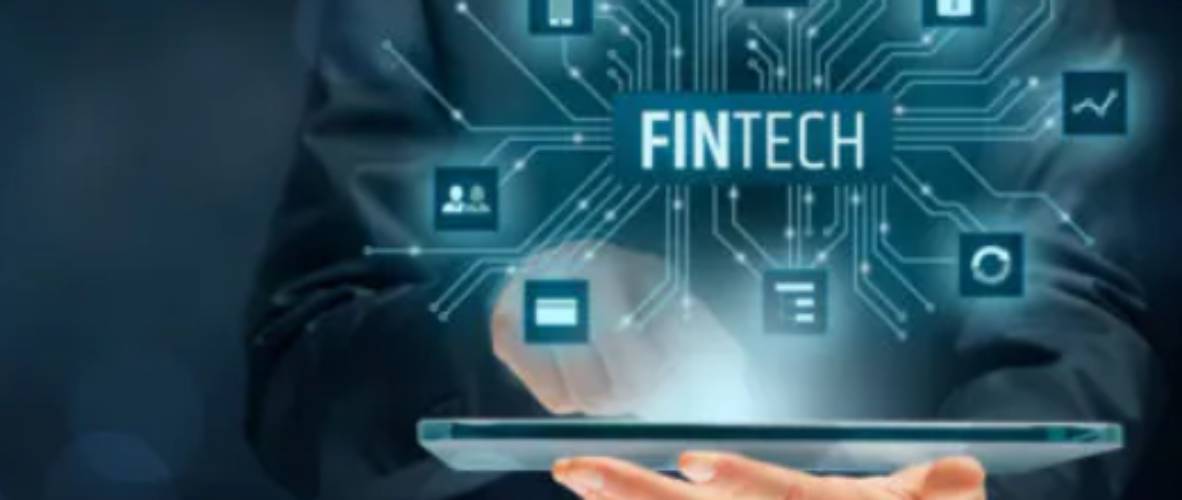 NAIROBI, KENYA: The Central Bank of Kenya (CBK) and E4Impact Foundation (E4Impact) have entered into a Memorandum of Understanding (MoU) to support Kenyan financial technology (fintech) start-ups and enterprises.
This will be through access to customised capacity building, linkages to investors, markets and ecosystem partners in Kenya, Africa and globally.
The MoU builds on the partnership between CBK and E4Impact during Virtual Africa Hackathon organised by CBK in August 2020.
The hackathon focused on solutions to support Africa's post Covid-19 recovery. CBK has continued to work with fintechs and start-ups that participated in the hackathon as they crystallise their ideas.
The pact will leverage on programmes run by the two organisations. These include the
E4Impact Accelerator Programme, the Afro-Asia Fintech Festival and the Annual Hackathon hosted by CBK and the Monetary Authority of Singapore.
"We welcome the opportunity to strengthen our commitment to supporting Kenyan
enterprises with their business growth and market development," said Prof Mario Molteni – CEO, E4Impact.
CBK Governor Patrick Njoroge said the technology and innovation offer great promise
in ensuring the shared prosperity of our citizens. "Emerging fintechs and start-ups need to be nurtured to sustainably play their role in the increasingly pervasive digital finance
ecosystem," he said.
A total of 74 submissions were made to the 2020 Hackathon event from 14 countries. Some 15 finalists were selected among them Sahani by Zavora (Kenya) and The Guarantee Company(Kenya) and, three winners announced: SME Credit Pro(Cameroon), Miza A2F Platform(United Arab Emirates/Tunisia) and, MobiCash(Libya).