Consumer federation raises alarm over illicit brews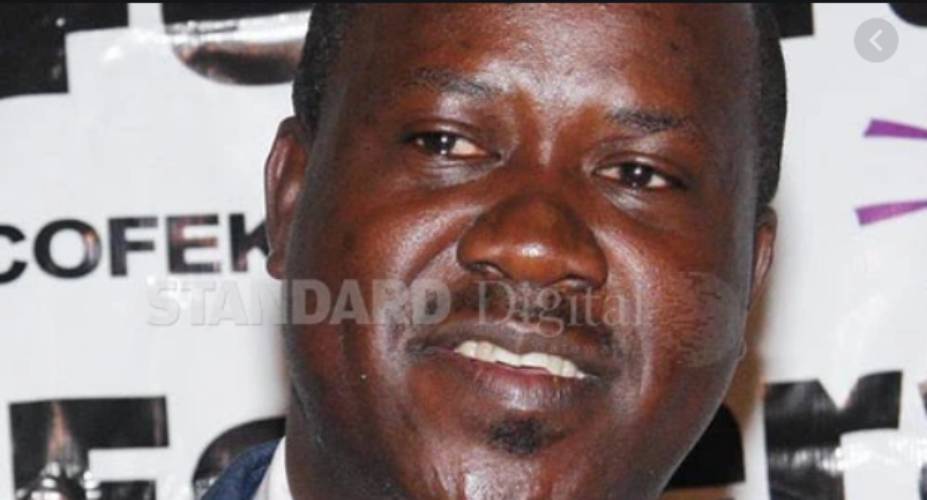 The Consumer Federation of Kenya (Cofek) has called on President Uhuru Kenyatta to order a fresh crackdown on the illicit brew.
Cofek Secretary General Stephen Mutoro said that the country was losing close to Sh40 billion in annual revenue due to the swelling number of outlets selling counterfeited or adulterated alcoholic drinks.
In a letter to the President and Kenya Revenue Authority (KRA) Commissioner-General Githii Mburu, the consumer lobby group wants relevant administrative, legislative and policy measures taken at the Cabinet-level in dealing with the illegal business.
The lobby wants Uhuru to order random onsite testing of the quality of wines and spirits and impose severe penalties on the manufacturers, distributors and retailers engaged in selling illicit brews.
According to Cofek, nearly all informal settlements in Nairobi have been turned into a breeding ground for the manufacturing of illicit brews.
In Central Kenya, the proliferation is rampant in Muranga, Karatina, Sagana, Embu, Meru, Nanyuki as well as villages while in Kiambu, Thika town and its surrounding have been turned into brewing grounds for the substandard alcohol.
Other areas that have recorded a spike in the production of illicit alcohol include Nakuru town, Kisumu town stage, Kondele, Nyalenda, Tala, Wote Town, Salama, Mtito Andei among other town centres along Mombasa Road.
Cofek claimed that some of the enforcement agencies have become part of the cartel promoting the illegal business that has continued to frustrate the survival of genuine manufacturers of alcohol.
"Genuine alcohol manufacturers do not just suffer losses associated with the production of second-generation alcoholic products. They lose revenues as dubious manufacturers and dealers still hold onto 70 per cent market share of the alcoholic multi-billion industry," said Mutoro in the letter to Uhuru.
"This unlawful trade is robbing the country over Sh40 billion in annual revenue. This is because illicit dealers do not pay tax at all yet they shrink revenues of those who genuinely pay taxes. Simply put, the increasing numbers of illicit and illegal alcoholic beverages is a threat to human health, security and economy," he added.
Cofek said that an estimated 30,000 young people die each year from complications related to consuming illegally-brewed alcohol while many more victims are suffering permanent defects resulting from second generation alcoholic drinks.
It claims that unscrupulous alcohol traders have continued to counterfeit KEBs quality marks by deploying used bottles of established manufacturers to re-package their illicit products.