Land tussle puts avocado farmers against elephantsnst elephants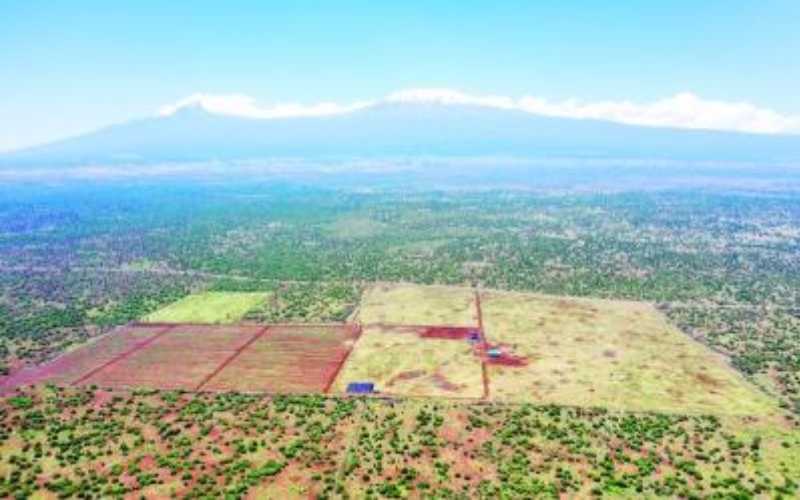 Within the sprawling plains of Kimana in Amboseli overlooking the scenic snow-capped Mt Kilimanjaro, an avocado farm is fighting for its survival.
Conservationists and members of the local community say the 180 acres that have been cleared and prepared for farming by KiliAvo Fresh Ltd spell a disaster for the movement of elephants into and out of Amboseli National Park.
But KiliAvo, an agricultural company, is banking on an appeal it has filed before the National Environment Tribunal after its licence was revoked by the National Environment Management Authority (Nema).
"It is a disaster we are staring at if the avocado farm continues its operations. It is located in one of the critical migratory corridors that are key to wildlife, especially elephants moving between Amboseli National Park to Chyulu Hills and Tsavo. This will result in massive human-wildlife conflicts," said Amboseli Landowners Conservancies Association chairperson Samuel ole Kaanki.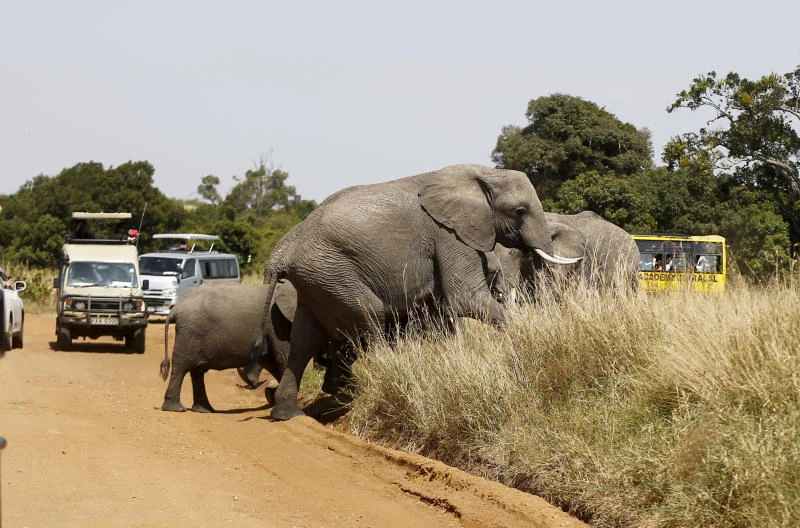 The dispute revolves around the issuance of a licence to KiliAvo for commercial crop farming in an area that conservationists have identified as a wildlife corridor.
"The project is an ambitious one and the locals will get jobs just as in the wildlife conservancies. No resident is objecting, but there is so much politics to stop our operations yet we are rightfully here," said KiliAvo Fresh Farm manager Jeremiah Saalash.
Last September, Nema Director-General Mamo Boru informed the owners of KiliAvo, Harji Mavji and Suresh Kerai, of the agency's intention to revoke an environmental impact assessment licence issued to the company. NEMA also directed the farm to immediately stop activities on the land.
On September 21, KiliAvo lodged an appeal with the National Environment Tribunal arguing that the company had followed the right channels before being licensed to farm.
"It is our property, which we legally acquired. We got the title deed and we have since put an electric fence around the farm. If it was a migratory corridor, then why are there title deeds," asked Saalash.
HUMAN-WILDLIFE CONFLICT
The manager said the land was bought from members of a group ranch called Kimondo-Kikondo. The farm, he argued, is located 17 kilometres from the Amboseli National Park "and everyone has a right to utilise their farms the way they wish".
But Kaanki insisted that the farm will interfere with wildlife migratory patterns.
"It (the land) has already been fenced and the farm is in the middle of a wildlife dispersal area. This means there will be increased human-wildlife conflict because the wildlife will find it hard to move around."
He continued: "We do not oppose the project, but we feel that something should be done. We feel that space should be left as a dispersal area.
"We have tried initiating talks so that the farm can be relocated where it is more productive and away from this corridor, but the talks did not bear any fruits."