KPA expects slight operations interruption after Suez Canal blockage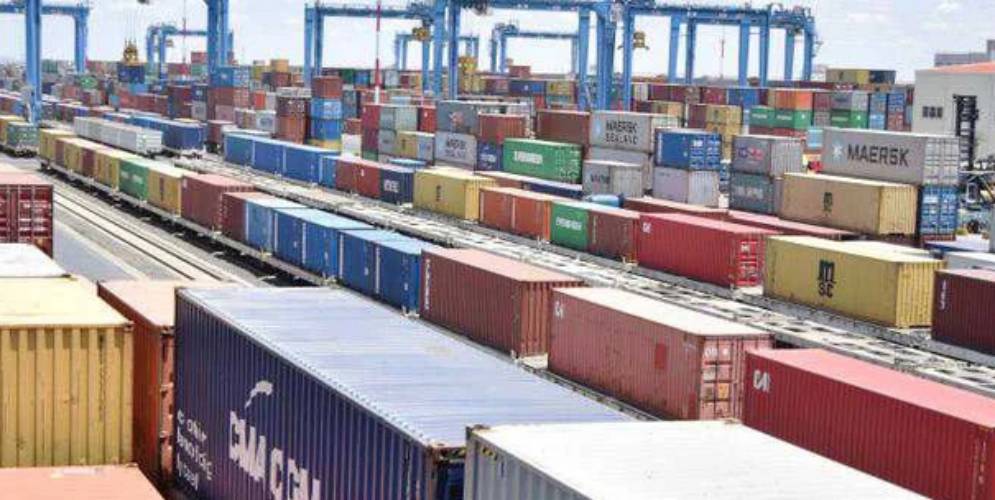 NAIROBI, KENYA: The Kenya Ports Authority (KPA) has allayed fears of negative impact on operations at the Port of Mombasa as an aftermath of the Suez Canal crisis.
Acting Managing Director Rashid Salim said the impact on port operations will be minimal.
"We will experience very minimal impact from the Suez Canal blockage in terms of container vessels as it will only affect cargo from Europe and the Americas normally transshipped from the Gulf ports," he observed.
Rashid noted that the blockage is now not a problem following clearance on Monday. In a statement, he did not foresee much of an impact given that imports are mainly from Asia.
Cargo from Europe and the Americas account for less than 35 per cent of imports.
He said major shipping lines plying trade routes had indicated that the negative impact would be a slight delay for their 1st carrier transhipment vessels.
"There was only one vessel that had left the Port of Mombasa to Europe which by the time of the incident had already cleared the Suez Canal," he noted.
According to the acting Managing Director, exports mainly refrigerated Avocados to Europe and America could experience slight delays. Fresh produce is currently the main export commodity to Europe.
General Manager Operations and Harbour William Ruto added that on the likelihood of any delays on grain vessels and possible bunching up of ship arrivals, the Authority was on top level preparedness with reviewed operational strategies in place.
Meanwhile formal investigations into how the giant container ship Ever Given ran aground in the Suez Canal, shutting down shipping in the major global waterway for almost a week, begun on Wednesday, a canal official told Reuters.
Suez Canal Authority (SCA) Chairman Osama Rabie has suggested weather conditions, including high winds, and human error could have played a role in the grounding on March 23.
The investigation will include examining the seaworthiness of the ship and its captain's actions to help determine the causes, Rabie advisor Captain Sayed Sheasha told Reuters.
The Ever Given's captain was committed to fully complying with the probe, which will start on Wednesday, Sheasha said.
The six-day blockage threw global supply chains into disarray after the 400-metre-long (430-yard) ship became jammed diagonally across a southern section of the canal, the shortest shipping route between Europe and Asia.