Housing startup in receivership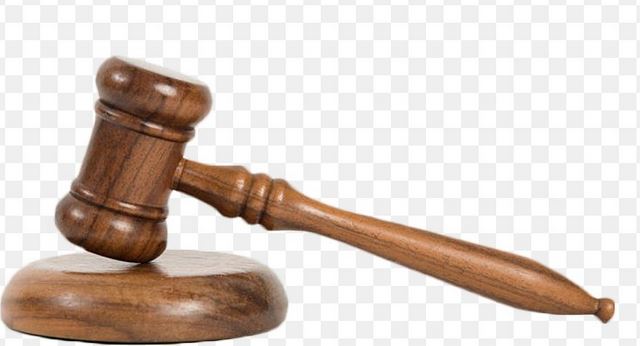 Troubled Pan African mortgage lender, Shelter Afrique, will try to salvage some money it extended to a nondescript real estate firm for construction of furnished apartments in Kisumu County.
The company on July 24 appointed Anthony Muthusi and Julius Ngonga of Ernst and Young as receiver managers in a bid to recover some Sh205 million it lent to Chiedo Developers.
"Notice is given that Anthony Makenzi Muthusi and Julius Mumo Ngonga of Ernst and Young are appointed as the receivers of Chiedo Developers Ltd (in receivership) on July 24, 2020, by The Company for Habitat and Housing in Africa (Shelter Afrique)," said Mr Ngonga in the notice published on August 21.
He added that the security was issued by Shelter Afrique on October 12, 2012, and registered at the Companies Registry 13 days later. The charge was on the property in Kisumu Municipality, now Kisumu County.
In 2012, Shelter Afrique and Chiedo Developers signed a Sh205 million loan agreement towards the construction of a housing development known as Lake Breeze Apartments.
The project was to have 48 one and two-bedroom units in Kisumu's Milimani area.
However, Chiedo, a special purpose vehicle incorporated in 2009, could not even pay the contractors.
In January, Shiv Construction Company sued the developers in the High Court in Kisumu for a sum of Sh44.7 million which was the balance the real estate firm owed it.
Justice Fred Ochieng ruled in favour of the contractor, directing that Chiedo pay them the money plus interest at court rates from January 5, 2015, until settled in full.
Chiedo's shareholding is said to have comprised family members who were intent on venturing into the Kenyan real estate market.
Shelter Afrique significantly cut its losses to Sh59 million for the year ended December 31, 2019, from Sh923 million the previous year.
It was for a number of years embroiled in allegations of financial impropriety that saw it sink into losses.