Vehicles sales down 57 per cent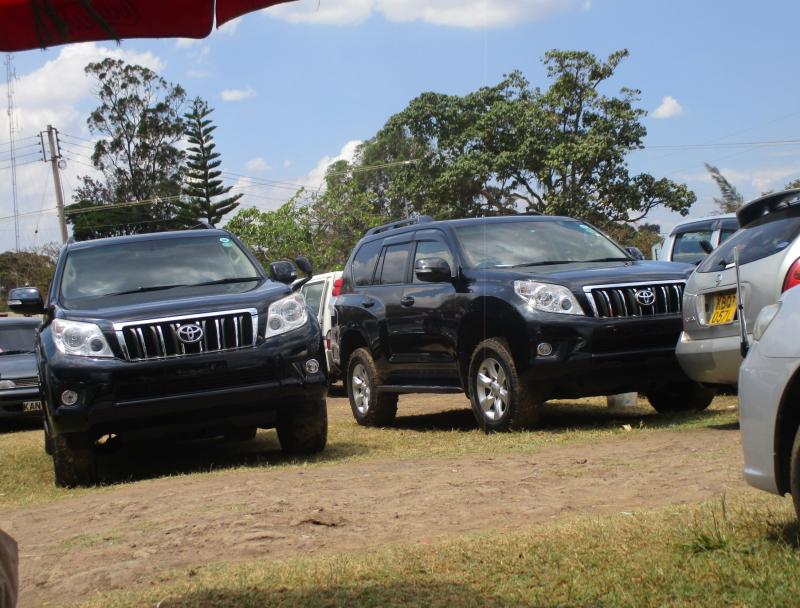 Vehicle sales in the 12 months to June declined by 57 per cent compared to the same month last year, as Covid-19 ravaged people's purchasing power.
Data from the Kenya National Bureau of Statistics (KNBS) showed that 12,756 new vehicles were registered in May from 29,701 in the same period last year as the pandemic unleashed an economic crisis that saw a lot of companies shut down and workers laid off.
Mini-buses, a popular means of public transport in most parts of the country, registered the biggest decline at 94.5 per cent, with only 10 of the vehicles being registered in the period under review.
Potential customers are likely to have delayed buying the vehicle following a government directive prohibiting movement of people into and out of four counties, including the populous Nairobi Metropolitan Area, to control the spread of Covid-19.
"Although we have experienced a decline in March 2020 mostly attributed to the Covid-19 pandemic effects, the decline in sales is also attributed to customers putting off their purchasing decisions especially in certain sectors (such as) public transport and tourism," said Toyota Kenya General Manger, Sales and Marketing, Andrew Omolo.
Moreover, in keeping with the social distance rules, public service vehicle operators have been directed to carry half their capacity.
There were 104 vans registered during the period under review, a drop of 81 per cent.
Saloon cars registered were 270, a drop of 69 per cent from 890 in May 2019.
There were 94 vehicles sold in May this year compared 118 in the same month last year.
By March when Kenya reported its first case of Covid-19, most car dealers had already started feeling crippling effects of the pandemic.