Prices fall on pandemic constraints but no takers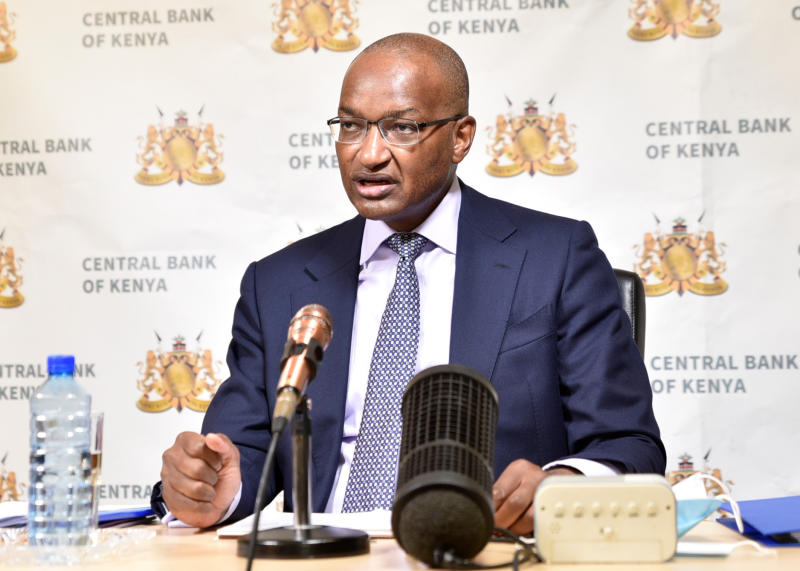 You are walking to the parking lot one afternoon from the office when you bump into a crazy offer of one of those shoes that you always wanted for yourself.
Prices have been halved; unbelievable. You are about to pull out your credit card then you remember that you have overdrawn it. Due to the Covid-19 pandemic, your employer slashed your salary by 30 per cent. You are even lucky because many other people that have been laid off.
Right now, only bread and butter should be on your mind. You decide to go home, cursing your luck for missing out on such a good offer.
Since Covid-19 pandemic landed on Kenya's shores, prices of various products and financial assets have declined as demand has been gutted.
Disposing assets
An increasing number of people, distressed by the pandemic, have been disposing of their assets - cars, land, furniture, houses and stocks.
Auctioneers have never been busier. Unfortunately, buyers are not there.
Reduced income has led to dampening of demand for products and financial assets. This has in turn led to a drop in prices, or low inflation.
Inflation has been declining - down from 7.1 per cent in February to 4.36 per cent in June - as people lose their purchasing power, easing pressure on prices of critical consumer products, data from the Kenya National Bureau of Statistics (KNBS) has shown.
Since Kenya registered its first case of Covid-19 in early March, stringent containment measures have led to many businesses shutting down. These closures have meant loss of livelihoods for hundreds of thousands of workers.
A survey by KNBS that targeted individuals aged 18 and above that was meant to provide information on the effects of Covid-19 on the economy, found that the proportion of individuals absent from work due to pandemic-related challenges was 61.9 per cent in June, up from 49.9 per cent that was recorded in May 2020.
Besides there being a situation of less money chasing more goods and services, muted demand, noted the Central Bank of Kenya Monetary Policy Committee (MPC), lower food prices and the impact of the reduction of value-added tax (VAT) have also contributed to inflation remaining within CBK's target range of 2.5 and 7.5 per cent.
"Inflation remains well anchored. Month-on-month overall inflation declined to 4.6 per cent in June from 5.3 per cent in May 2020, and is expected to remain within the target range in the near term," said CBK Governor Patrick Njoroge, the MPC chair.
President Uhuru Kenyatta's government implemented a number of tax relief measures aimed at leaving individuals and businesses with more disposable income. VAT, or consumption tax, was reduced from the standard 16 per cent to 14 per cent.
Maximum income tax paid by workers was reduced to 25 per cent, for those who earn more than Sh24,000 while those who take home below have been paying no pay-as-you-earn (PAYE).
Favourable weather has also contributed to good harvests, translating to increased supply of food products. Food constitutes slightly over a third of Kenyans' total spending.
Increased supply of food translates into a drop in prices. Year-on-year food inflation in July was 6.62 per cent compared to 10.58 per cent in February.
Some of the food products that registered a drop in prices last month, compared to the same month last year, were tomatoes and Irish potatoes, which retailed at Sh96.19 and Sh65.23 respectively per kilogramme.
In July last year, tomatoes and Irish potatoes retailed at Sh103.67 and Sh74.93 respectively.
Less customers
Demand has fallen greatly as several fast-food restaurants that profit from selling French fries have seen less customers, especially students who are out of school.
However, transport costs have gone up following an increase in fuel prices as well as social distancing rules that require public service vehicles to carry passengers at half their capacity.
It is not just prices of goods and services that have declined.
Financial assets, including bonds and equities, have also declined following depressed demand.
For example, at the Nairobi Securities Exchange (NSE), prices of 20 bluechip stocks, captured under the NSE-20 Share Index, have declined by a third to 1,804 points from the pre-Covid levels of 2,600 points.