Troubled miller allowed to table more evidence in court case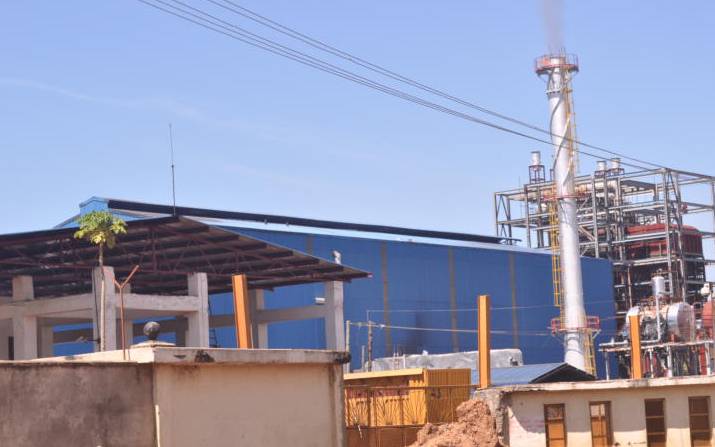 Privately owned Kibos Sugar factory, which was saved from closure by the Court of Appeal, has been allowed to introduce fresh evidence in an ongoing case.
The evidence includes reports by the Kisumu County Assembly and the National Environment Management Authority (Nema), which gave it a clean bill of health following pollution claims.
Last week, lawyers representing the miller told justices Asike Makhandia, Philip Kiage and Otieno Odek that the reports were not considered in the judgment delivered by the trial court.
In July this year, the Lands and Environment Court ordered Kibos Sugar and Allied Industries Limited, Kibos Power Limited and Kibos Distillers Limited to halt operations over claims of polluting the environment.
The court had found that the miller and two of its affiliated companies obtained their licenses illegally.
The court also ordered the three companies to demolish structures they had put up in two parcels of land so as to restore the environment.
On Wednesday, Justice Makhandia said documents from the environmental watchdog were authentic and directed the miller to file them as an affidavit.
"The Nema report is credible and believable. The report deals with the issues under consideration in the appeal before this court," the judge said.
Last week, defense lawyers led by Fred Ngatia had asked the appellate court to dismiss the application, arguing that the documents were questionable.
Mr Ngatia also claimed that the county assembly was a party to the case in the lower courts, adding that a decision by a county assembly committee to tour the miller took place when the case was active.
Bendon Ambuti, Erick Ochieng and Bether Atieno had accused the miller of failing to comply with environmental regulations set by Nema.
They claimed the company was discharging effluent into rivers Nyamasaria and Kibos, which was polluting the environment.
They had sought for 12 orders including a declaration that an environmental impact assessment report issued to the miller for the construction of a factory was illegal and contravened provisions of the Environmental Management and Co-ordination Act.
The appeal will be heard on October 29.