Trader charged with stealing rice worth Sh4m in Mombasa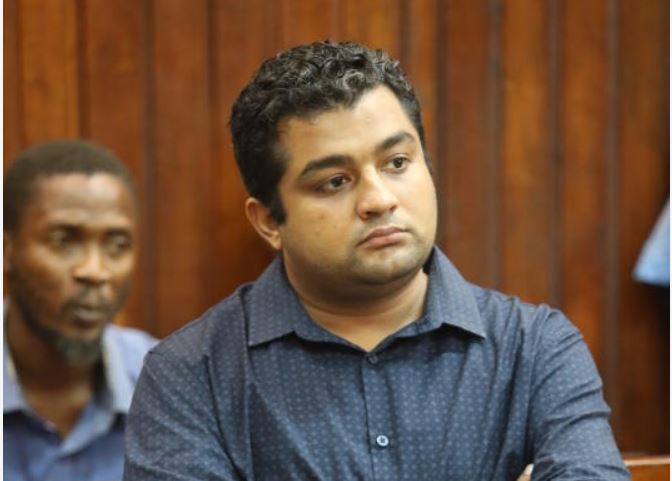 A Pakistan national was on Friday charged with stealing rice worth Sh4.281 million from a go-down in Shimanzi Mombasa while acting as an agent.
Sheroz Abdul Sattaris was charged before Mombasa Chief Magistrate Edna Nyaloti with the offence which the prosecution claimed he committed on diverse dates of July 26, 2019, and August 10, 2019.
He, however, denied stealing 2,854 bags of rice belonging to G.M commodities Limited that he was entrusted to store at a god-down.
State lawyer, Mr Eric Masila called on the court to deny the suspect bond claiming that he was a flight risk because his nationality was not clear.
He said that the nationality of Mr Sattaris was a matter under investigation and that if released on bail he can abscond court.
"Your honour, we oppose the release of the suspect on bond due to his Nationality which is in question. The accused is actually a Pakistan National despite the charge sheet stating that he might be a Kenyan," said Masila.
The prosecutor said the matter being investigated is weighty and if the suspect is released on bond, he might abscond court sessions.
"And if the court has to grant the suspect bond, then there should be terms that will enable him to attend court," said Masila.
The accused person opposed the prosecution's application claiming that despite his nationality he was a Kenyan after marrying a Kenyan.
He told the court that he is married to a Kenyan and has established the business in the country thus he cannot abscond court sessions.
"I am married in Kenya so I am also a citizen in this country. I cannot abscond any court sessions if granted bond by this honourable court," Sheroz, the accused told the court.
However, the court released him on a Surety bond of Sh3 million and insisted on a Kenyan surety.