Blow to Sugar miller as court orders closure over pollution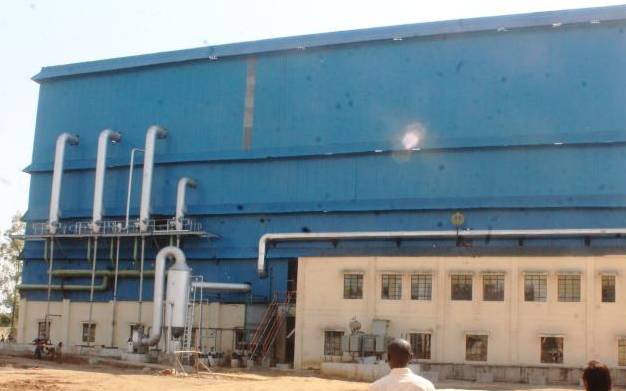 Kibos Sugar factory and two affiliated companies have been dealt a blow after the Lands and Environment Court ordered their closure for illegally obtaining their licenses.
This is after three residents lodged a successful petition against the companies for polluting the environment.
The orders, however, will be implemented after seven days after the companies obtained stay orders to enable their lawyers get copies of the judgment to lodge an appeal.
The court also ordered the firms to demolish structures built on two parcels of land and restore the environment to its original state.
In the suit, Bendon Ambuti, Erick Ochieng and Bether Atieno had sued Kibos Sugar and Allied Industries Ltd, Kibos Power Ltd, Kibos Distillers, the National Environment Management Authority (Nema) and the county government.
They had accused the miller of failing to comply with Nema regulations by discharging effluent into rivers Nyamasaria and Kibos.
The petitioners also accused the miller of setting up a sugar factory with a crushing capacity that exceeded the allowed limit.
In his final judgment, Justice Stephen Kibunjia said the companies had violated the petitioners' rights to a clean and healthy environment.
The court ruled that Nema had issued environment impact assessment (EIA) licenses to the miller and the other firms without carrying out a study and submitting a report.
"A declaration is hereby issued that the respondents' EIA licenses have been illegally and unprocedurally acquired," ruled Justice Kibunjia.
The judge also authorised the county government to appoint an auctioneer to restore the environment should the companies fail to legally acquire EIA licenses within 120 days.
Jared Sala, an advocate representing the county government, had unsuccessfully argued that the county government was bound to lose a lot of revenue if the companies were closed.