We won't accept dirty cash, UK tells money launders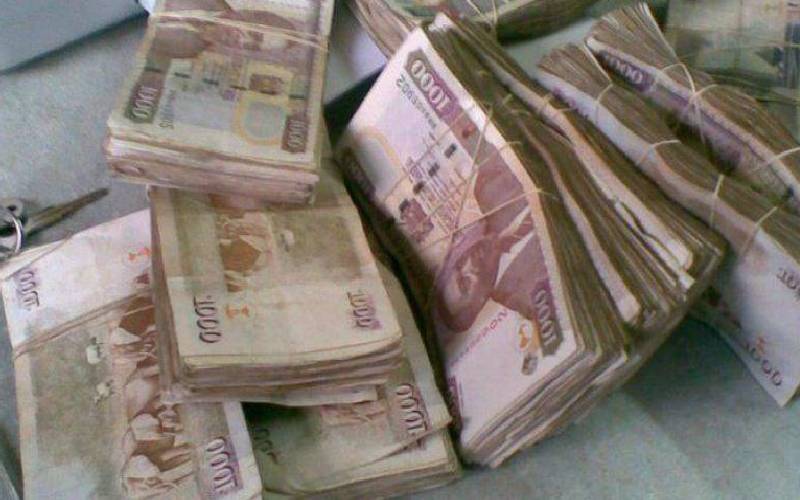 Kenyan and British authorities are monitoring forex exchange bureaus to ensure dirty money is not changed into British Pound.
British High Commissioner to Kenya Nic Hailey has revealed that investigators from his country are working with their Kenyan counterparts to nip in the bud any attempts to change old notes, acquired through money laundering and corruption, with their Sterling pounds.
Kenya is in the process of changing its currency in line with the 2010 Constitution.
The detectives are monitoring foreign exchange outlets to ensure only clean transactions are conducted.
"I have spoken with the Treasury. We are keen on those who want to change Kenyan notes into Sterling," said Mr Hailey.
The move falls in the United Kingdom's wider scheme to help Kenya in the fight against runaway corruption.
Speaking last week in Nairobi at his residence during Queen Elizabeth II's 93rd birthday, Hailey said monitoring foreign exchange outlets might lead to arrests of those engaged in graft and money laundering.
The envoy further noted that suspected proceeds of corruption could have been dished out during harambees in the recent past.
"We know there might be some cases of stolen money being contributed in fundraisers. You have seen people producing big bundles of cash. It may or may not be stolen but we have to be careful," said Hailey during an interview with journalists at his Muthaiga residence.
During the function, attended by Foreign Affairs Permanent Secretary Macharia Kamau and Sports Cabinet Secretary Amina Mohamed, among others, Hailey also said UK investigators are working with Kenyan agencies to trace and recover stolen money stashed in the UK.
October 1
Central Bank of Kenya (CBK) has directed that all old Sh1,000 notes be replaced with the new generation notes by October 1 this year.
CBK Governor Patrick Njoroge also directed banking institutions to seek clearance from the monetary authority before allowing exchange of notes amounting to over Sh1 million.
The new generation bank notes were unveiled during Madaraka Day celebrations in Narok County on June 1.