MPs want funds released for Sh1.2b road construction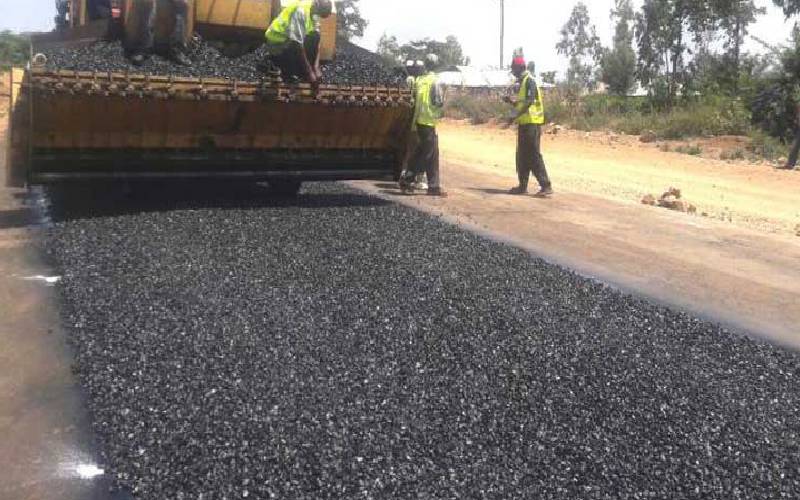 Lack of funds could delay the completion of the 28-kilometres Ugunja-Ukwala-Ruambwa highway.
The Sh1.2 billion project that links Ugunja, Ugenya and Alego sub-counties began last year, and was supposed to be completed by August.
President Uhuru Kenyatta launched the road's construction in December 2018.
Senator James Orengo and Ugunja MP Opiyo Wandayi raised concerns that the funds set aside for the project were not enough.
Mr Wandayi said the necessary approvals for the project had not been done.
The MP appealed to State agencies under which the project falls to ensure enough funds were released so the contractor does not pull out.
"The funding has been delayed for long. The payments have not been made up to now, which is a huge problem," said Wandayi.
"As a matter of fact, we have received information that the contractor may not continue," he added.
Mr Orengo said the President had given a directive that the project be completed before his next visit in August.
"We should be talking about other roads, not this one. Remember there is the Siranga to Sega road, which must also be completed. It will be wrong to defy the President's orders," said Orengo.
The project is being undertaken by the Chinese firm M/s China Overseas Group and supervised by the Kenya National Highways Authority (KeNHA).
KeNHA Nyanza Regional Director Felix Osongo told The Standard the project was on course.