Company begins to harvest fresh cane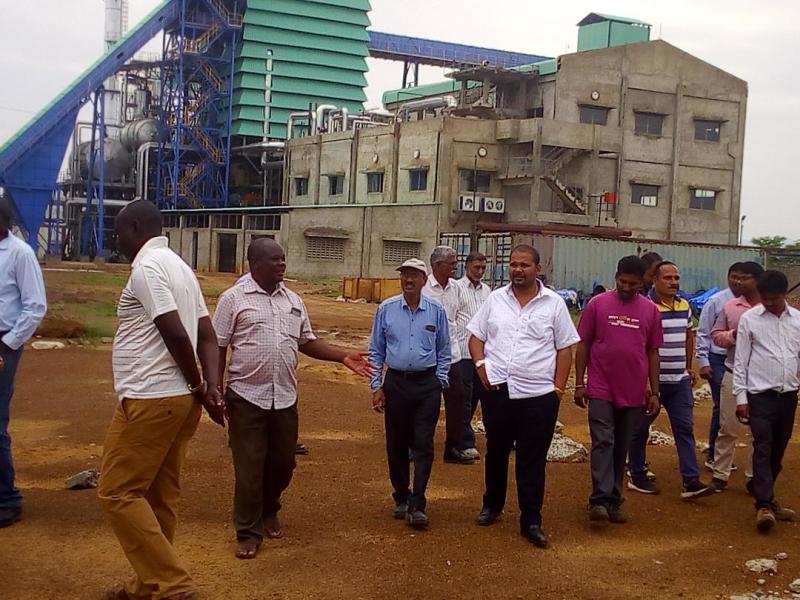 Busia Sugar Industries has begun harvesting sugarcane owned by local farmers after a long delay.
The miller has been harvesting and transporting the cane to its crushing sites for the last one week.
Ismael Hussein Yusuf, the company operations manager said crushing will start once enough cane has been collected.
"We have already collected slightly over 1,000 metric tonnes of sugarcane, but we may require a little more before beginning to crush," said Mr Yusuf.
The miller's management told The Standard that arrangements were in place to help farmers increase sugarcane production.
"Farmers are our key stakeholders and we are ready to assist them where necessary," Yusuf said.
"We want to see a situation where farmers and the sugar factory benefit from the collaboration we are creating, as we seek ways to boost production."
Health inspection
Last year, Busia Sugar Industries went though a rigorous health inspection from the Government and was given a clean bill of health.
Michael Oriko, the company engineer, said after the inspection, all hurdles are now cleared and the Sh5 billion factory was raring to go.
Earlier, Santosh Kole, a government boiler inspector said they were satisfied with the level of preparedness at the sugar firm.
A fleet of tractors was busy transporting sugarcane to the factory yard when The Standard visited yesterday. The yard was seemingly filling slowly.
Aiman Ahmed, who is in charge of transport, said the tractors have been hauling the cane from the farms, as well as helping to plough.
He said the sugar firm will pay farmers for all cane delivered.
"Farmers will be able to receive their pay seven days after deliveries are made," said Mr Ahmed.