Co-op outfit seals Sh890 million deal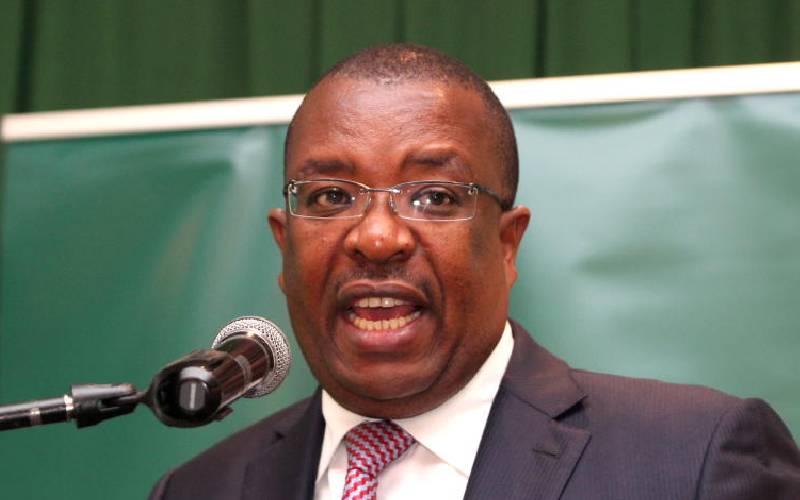 A new leasing company has inked its first leasing deal within days of its launch, with the firm promising to disrupt the business for its more established competitors.
Co-op Bank Fleet Africa Leasing, a joint venture between Cooperative Bank and South Africa's Super Group, concluded its first leasing deal worth Sh890 million with the Government.
The transaction is part of a larger Sh2.2 billion deal, and entails the financing and delivery of a fleet of 125 vehicles to the Ministry of Interior, the National Police Service and the Prisons Department.
In recent times, government has taken into leasing rather than buying vehicles. Medical equipment at the county hospitals has also been leased.
Co-operative Bank is the financier, with Co-op Bank Fleet arranging the leasing in collaboration with motor vehicle dealer Isuzu East Africa that will deliver the trucks, pickups and buses.
"This partnership between Co-op Bank and Super Group is mutually beneficial as it taps the synergies created by the joint venture," said Co-operative Bank Group Managing Director Gideon Muriuki (pictured).