Revival of Kisumu Port to ease business cost by 40 percent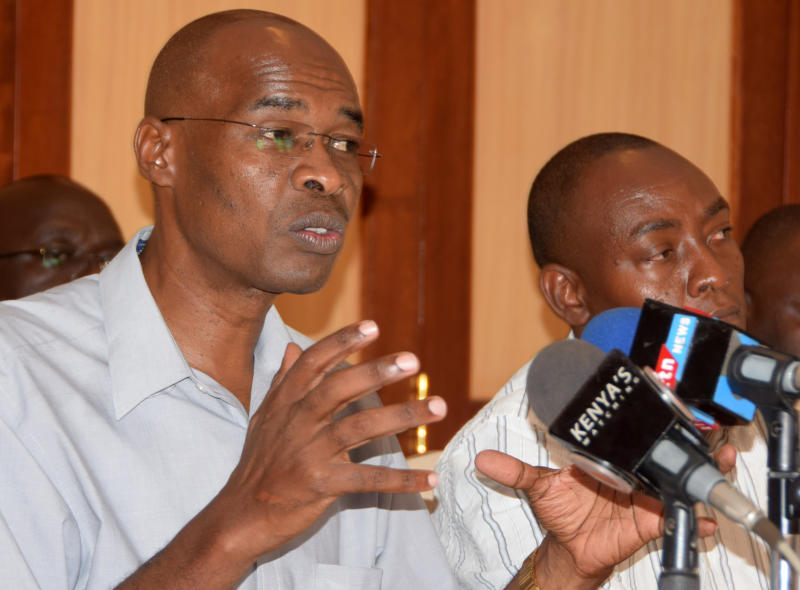 KAKAMEGA, KENYA: The Kenya International Freight and Warehousing Association (Kifwa) has lauded efforts by regional governments to revive water transport in Lake Victoria.
Kifwa says that the move will see cost of exporting and importation of goods within the East African Community (EAC) countries cut by at least 40 per cent.
In an interview in Kakamega on Thursday, William Ojonyo, Kifwa National chairman, said that revival of water transport across Lake Victoria will lead to increased trading activities in the region.
Mr Ojonyo said the refurbishment of Kisumu port to make it usable by vessels across the region will not only create many job opportunities to Kenyans but also turn the lakeside city into a major regional maritime transport hub.
"Transportation by water is cheaper as compared to road transport. The move will reduce transport costs by 40 per cent. We applaud efforts being done by Kenya, Uganda and Tanzania governments in reviving the lake transport as it will spur region's development," said Ojonyo.
"At least 2000 TEUs containers are transported by road daily from the port of Mombasa to the landlocked countries which if transported by rail and water, there will be reduced road carnage and destruction of roads by heavy tankers by a bigger margin," he added.
He said the association has over 1,000 companies as customs agents with presence across all border points who stand to gain in the new initiative by EAC countries. "We will work closely with the government to improve our economy and revive the manufacturing sector which is a key pillar in the Big 4 Agenda,"
He said Kifwa was also in full support of the government's plan to repair the Nakuru-Kisumu railway line.
Ojonyo said ones the railway line is up and running, the Kenyan government would have solved the perennial problem of congestion at the port of Mombasa and at the International Casting Directors Network (ICDN) yard.