Uganda's Tourism Board to participate in NewYork's Times Travel show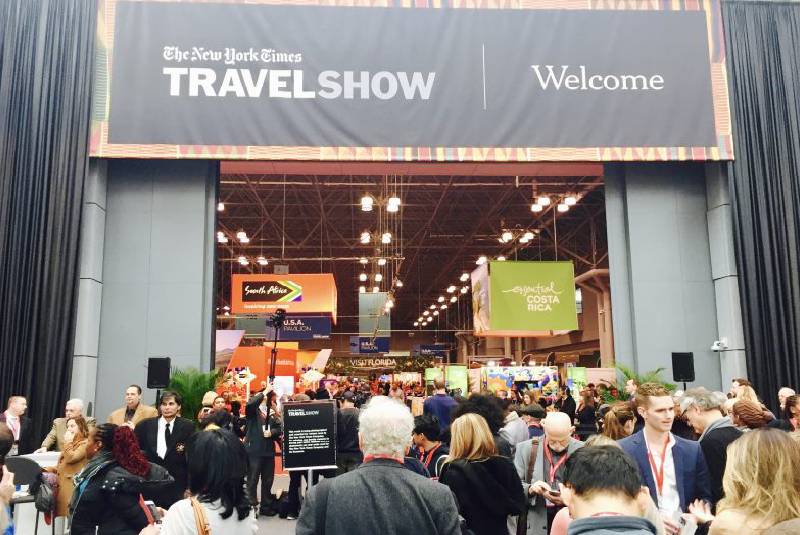 Uganda Tourism Board is set to participate in the upcoming NewYork Times Travel scheduled from January 25 to January 27.
The biggest travel show in North America, is aimed at putting Uganda as the most preferred tourist destination in the region having 550 exhibitors from over 170 destinations.
Uganda Tourism Board, chief executive, Stephen Asiimwe said that the number of tourists from the United States has been increasing over the years.
"The number of tourists from the Us to Uganda has been on the rise with a 6.6 percent increment registered from 2016 to 2017," Asiimwe held.
According to Minister of State and Tourism, Godfrey Kiwanda, in 2017, the number of tourist arrivals increased by 6 percent to 1.4 million as compared to 2016.
Kiwanda observed that the number of visitor arrivals to Uganda between 2013-2017, increased to 49,000.
Uganda's Market destination representative in North America (PHG Group) and eight tourist operators will also attend the travel expo alongside the UTB.
Tourism industry contributes 10 percent of Uganda's gross domestic product (GDP) which earns the country Sh142 billion annually and contributes 23 percent of export income.
United States remains the biggest source of tourism to Uganda's market.