Cofek opposes ICT ministry purchasing ICT for State departments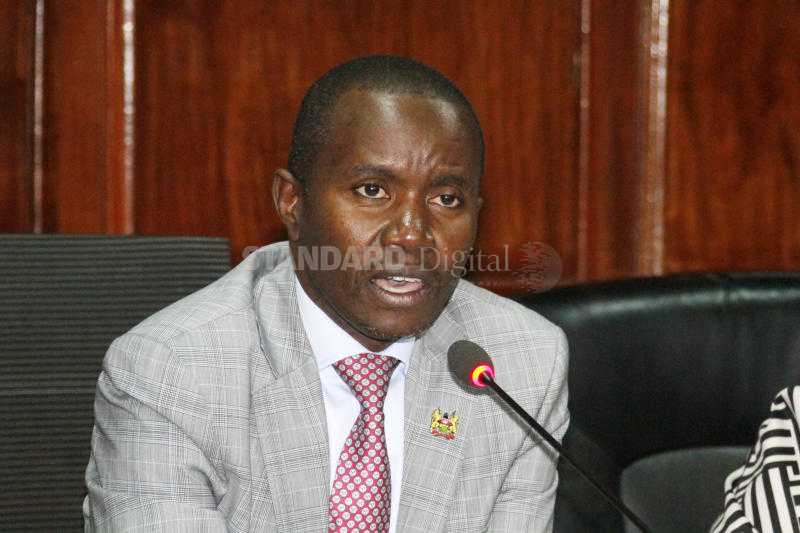 NAIROBI, KENYA: Consumers Federation of Kenya (Cofek) is opposed to the proposal that all ICT purchases for the government come under the ICT ministry's control.
"The attention of the Cofek is drawn to media reports attributed to ICT Cabinet Secretary Joe Mucheru asking that all ICT purchases for the government come under his ministry's control," Cofek secretary general Stephen Mutoro said.
Mutoro observed that on the face of it, the proposal seems to make a lot of sense especially on volume of scale.
"In reality, it would become the citadel of corruption much worse than we are witnessing at the NYS.
We want to be on record challenging the recommendation on many grounds," Mutoro said.
He said the law setting up various agencies and departments in Government does not envisage an arrangement where one ministry, except the National Treasury, would have procurement powers over the other.
"In short, it will be illegal as accountability begins from the various agencies. It would also require an amendment of Public Procurement and Disposal Act," Mutoro said adding that the amounts involved could easily top well over Sh300 billion in every financial year.
"The allocation to the Ministry itself is far too low that the ministry sometimes has to rely on industry regulator to offset some of its' expenses. The question that would follow then is – does a ministry allocated meager resources have capacity, competence and efficiency to handle such huge budget?" Mutoro posed.
He said granting Mucheru his wish would be a clash in what end users need, expect and what the ICT Ministry would expect.
"It would eventually affect productivity largely on the basis of red-tape and bureaucracy. We instead recommend that the Ministry of ICT can only second experts to various Ministries, Departments and agencies as advisers and not decision makers on procurement of ICT equipment and installations," Mutoro said.
He said Cofek also recommends that the e-Citizen platform should be managed by the ICT Ministry through an independent agency which could be combined with the roles of the Government Advertisement Agency.