Sugar taskforce begins sitting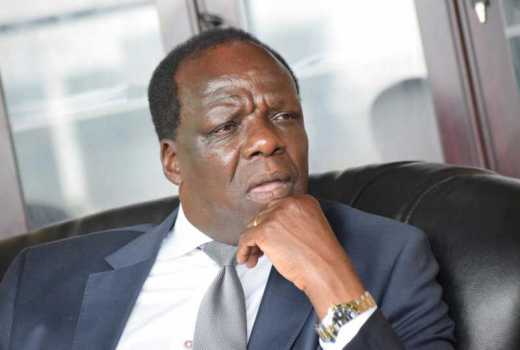 KISUMU, KENYA: A taskforce recently instituted to look into issues bedeviling the sugar industry and draw recommendations on a way out has begun sittings in Kisumu.
The committee chaired by Kakamega governor and Lake Region Economic Bloc chairman Wycliffe Oparanya will over the next three weeks identify miller specific and general challenges facing the industry, moot answers and report them to agriculture Cabinet secretary Mwangi Kiunjri early January.
Mr Kiunjuri will then report the finding to President Uhuru Kenyatta to give orders on the way forward.
The committee was set up following a pledge by President Uhuru Kenyatta to bail out the struggling public millers. Top among issues to be tackled is how to sustain inflow of raw material to the public millers and payment of farmers after a write off of Sh2.6 billion owed to farmers in arrears by public millers.
The unit in which sits representatives from the millers, farmers, government representatives and governors from the sugar belt has been tasked with formulating policies that will help revamp the sugar industry that has been on a nose dive for the past few years, visiting job loss and economic ruin to farmers and sector workers.
The task force will meet next week, break for Christmas and resume for on January 7 to conduct field visits to South Nyanza, South Rift and Western Kenya sugar belts in a f