Tuk-tuk operators vow to track down driver in video beating policemen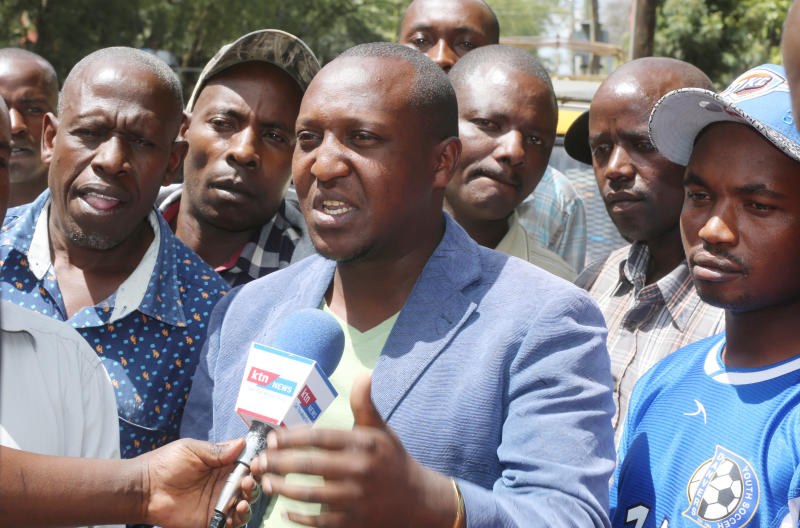 NAKURU, KENYA: Tuk-tuk operators have vowed to help police track down a driver filmed attacking two traffic officers in Nakuru County.
The operators were reacting to a video that went viral showing the driver of a tuk-tuk attacking the policemen. The man has since gone into hiding.
The operators who held a meeting with security personnel in Nakuru on Tuesday condemned the incident and promised to help officers trace the suspect who is being sought by police for assaulting the officers.
The operators through their chairperson Peter Waiganjo condemned the action of the driver who was seen attacking the policemen on Sunday.
He said they know the person caught in the video and will hand him over to the police and let the law take its course even as they distanced themselves from the man's actions.
"We condemn what happened and say sorry to the people of Nakuru and country at large, we have met with security personnel and we are ready to assist the government in following up the issue and hand over the man," said Waiganjo.
In the 42 seconds video, which went viral, the man is captured hurling stones at unarmed traffic police officers and at some point dragging one officer on the road.