Unilever global boss backs State effort to cut plastic waste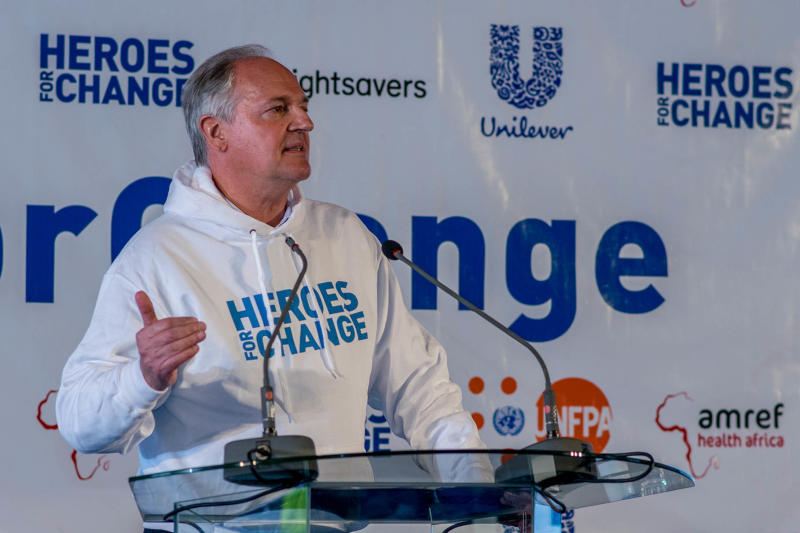 Unilever Global President and Chief Executive Paul Polman has expressed support for ongoing government efforts to eliminate plastic waste.
Mr Polman, who arrived in Kenya Saturday, promised to ensure that all his company's plastic packaging is fully reusable, recyclable or compostable by 2025.
"The scale of the plastic waste issue is getting worse... Soon, there will be more plastic than fish in the seas," said Polman.