City Hall to spend Sh50m on fuel per month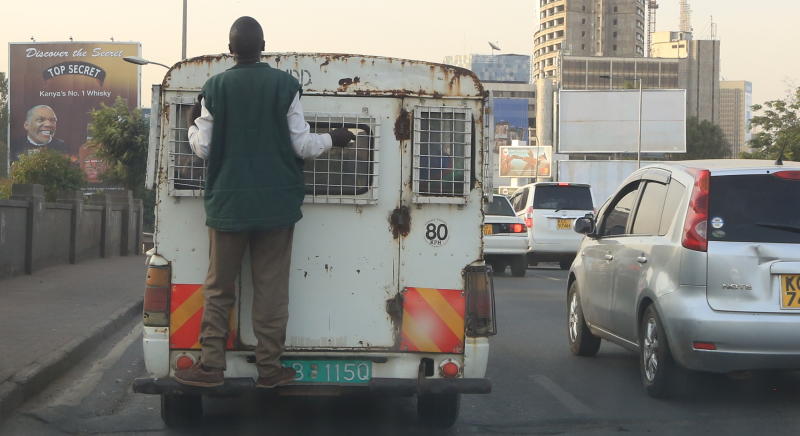 It currently costs City Hall Sh11 million per month to keep their squeaky vehicles on the roads.
However, the amount is set to hit the roof after county officials and ward representatives proposed that the fuel money be increased fivefold. That's Sh50 million on a good month.
According to County Roads and Transport boss Mohamed Dagane, the county operates a fleet of over 490 vehicles and equipment, with machines swallowing Sh354,838 daily, an amount they want increased.
The transport committee has proposed the amount be increased. The committee recommended that, "The amount of Sh11 million per month for fuel is not adequate for operating the fleet and equipment. The amount allocated for fuel (should) be increased to at least Sh50 million to enable the county vehicles and equipment operate optimally and efficiently."
The committee also recommended a review of contracts City Hall has with a petroleum company, to allow county vehicles and machines to be fueled at the suppliers' nearest petrol stations. At the moment, the county's vehicles 'drink' fuel at only three designated stations.