Kenyans finally get direct entry to Mozambique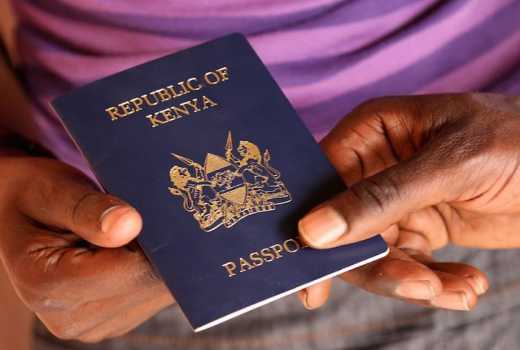 NAIROBI, KENYA: Kenya has inked a deal with Mozambique to scrap visa on arrival for diplomats and local nationals and will have the next few months to draft a double tax agreement.
Foreign Affairs and International Trade, Cabinet Secretary Monica Juma said the deal brokered nine months ago will be signed this week.
During President Uhuru Kenyatta's visit to Maputo in March this year, the two countries embarked on the establishment of appropriate frameworks such as Bilateral Trade Agreement and Avoidance of Double taxation agreement to guide the conduct of business and investments in Kenya and Mozambique.
"We agreed to allow free movement of people under a Visa agreement to facilitate trade and tourism and private sector investment," CS Juma said.
This would be good news especially since just in November this year, a visa hitch saw one of Kenya's representative at the Fiba Africa club championships, was held at the Maputo airport over a visa hitch.
Although the matter was addressed after talks between Mozambique Basketball Federation and immigration, Kenya Ports Authority KPA women basketball team, were momentarily detained at Maputo International Airport for close to three hours.
CS Juma noted that the bilateral deal comes just days ahead of the Blue Economy conference next week adding the need to back each other when drafting multilateral deals.
"Kenya and Mozambique share a vast Indian Ocean coastline that can be exploited for its vast marine resources that could transform our economies in sustainable manner," CS Juma said
Cooperation between the two countries has so far registered progress in the Air Transport Sector where the Bilateral Air Service Agreement (BASA) was established in 2012 leading to direct flights between Kenya and Mozambique.
Last year, Kenya took the extraordinary step of recognizing the Makonde as the 43rd tribe of Kenya.
Company to lay off 7,500 employees
IKEA furniture stores worldwide, plans to cut 7,500 jobs over the next couple of years, mainly administrative staff in central support functions.