Turf wars: Treasury, CBK tussle over reserve cash billions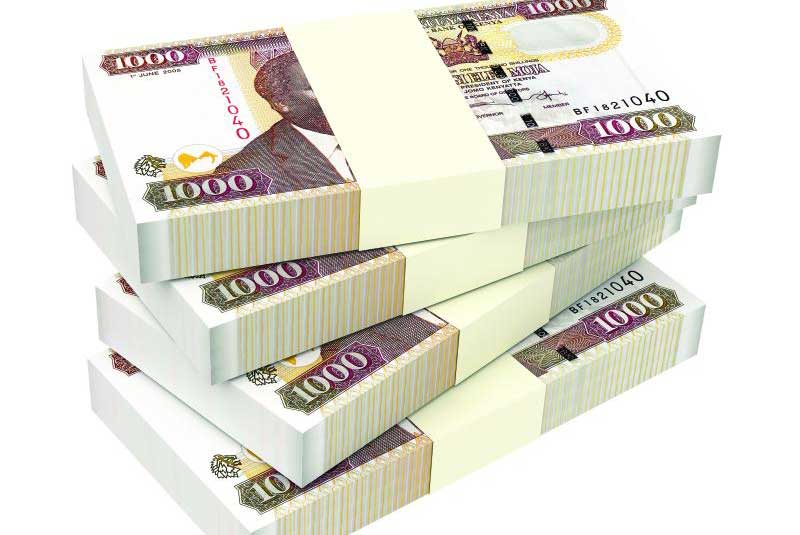 The Central Bank of Kenya (CBK) has made a veiled protest, making a demand for its reserves fund which by law is required to be surrendered to the national government.
The regulator said it needs over Sh30 billion for several programmes and insists the reserves could supplement its financing needs. CBK says Sh15 billion is required to print the new currency, a further Sh15 billion to boost its shareholder funds and more cash to modernise the institution.
Instead, the State has taken away Sh800 million from its reserves under Cabinet Secretary Henry Rotich's move to mop up cash from regulators pockets.
"In the context of its discussion of the Financial Statements 2017/2018, and having weighed the various factors as stipulated by law, the CBK board recommended the transfer of Sh800 million to the Government Consolidated Fund from the CBK's General Reserve Fund," the regulator said yesterday.
Corporate taxes
CS Rotich exempted authorities from payment of corporate taxes in 2015 and ordered them to remit 90 per cent of their surpluses to the Consolidated Fund.
However, the authorities have not been consistent in remitting their surplus to the Consolidated Fund. "In this regard, I propose to amend the Kenya Revenue Authority (KRA) Act and the Public Finance Management Regulations to allow KRA collect the surplus from the regulatory authorities and remit to the Consolidated Fund," CS Rotich said.
Apart from CBK, other regulators are Kenya Bureau of Standards, Communication Commission of Kenya, National Environmental Management Authority, Capital Markets Authority, and Insurance Regulatory Authority.
CBK said while they have been forced to surrender the cash to the exchequer, the board considered its financial needs to deliver on its mandate.