Local e-shops eye more clients despite hurdles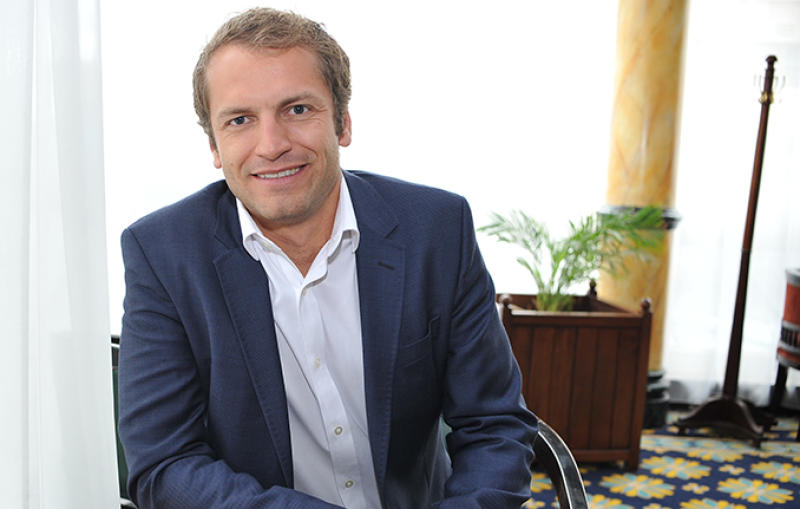 It is November 2, 2018 at 8.30 am. Its 30 minutes to go.
The only time Brenda, a stay-at-home mother of one, tears her gaze from the screen of her phone is when she shoots anxious glances on the wall clock. Its tick-tock is unusually loud today.
She is eyeing a Tagwood1500 Blender 450W valued at Sh699, a 61 per cent discount from the initial Sh1,799. She knows she is not the only one interested in the product.
As such, she has recruited her sister and friend who will also try to buy the item as soon as the Jumia's Flashsale begins. At 9.02, Brenda has managed to move the product into her shopping cart.
No, it is not there. She has been beaten in the game by tech-savvy online shoppers. Her two assistants have not been of any help either. But Jumia Kenya, an online marketplace which connects vendors and customers, is happy.
It is during Flashsale - the intermittent times on the online shop's Black Friday that the firm increases its tally of customers by offering irresistible deals.
"You have to be really fast. And people are waiting for this. It is amazing if you watch the numbers on the website, and the minute before we go live, there is spike," said Jumia Kenya Managing Director Sam Chappatte, who is also Kenya Private Sector Alliance's e-commerce sub-committee chair.
It can go times ten of the normal traffic. Flashsale is one of Jumia's way of encouraging Kenyans to shop online. The aim is to get people like Brenda online. The company hopes that even if shoppers fail to get their products, they will stick around.
It is one of the ways Chappatte is trying to encourage the penetration of e-commerce in the country, which so far has been low. "My competition is not online companies, my competition is offline," says Chappatte.
Despite impressive offers such as the ones given during the Black Friday, not only by Jumia but other firms such as Kilimall and Masoko, Kenyans have not really warmed up to buying stuff online.
Send shockwaves
For most local firms, e-commerce has been a hard nut to crack. Nasper's online classified firm OLX shut down its Nairobi office early this year, sending shockwaves in the e-commerce fraternity.
Safaricom CEO Bob Collymore is however optimistic that Masoko will succeed. In an interview with The Standard, he conceded that some investments such as Masoko might take long to gain traction.
"I don't think we are spreading ourselves too thin," said Collymore when asked if the company had exposed itself too much in its diversification drive.
"If we just relied on voice, text, and data, we would have a limited lifespan. M-Pesa took a long time before it finally got to a profitable level the board was pressing to have it bring. "With some of them (new products), we will get a response in terms of numbers in 12 months while others will take a few years."
Africa Sokoni is another e-commerce platform that was unveiled last year, but it is yet to get traction. "Africa Sokoni is solving the structural gap problems between demand and supply in African markets where customers have to travel from a sector of the market with excess demand to another sector with excess supply. At Africa Sokoni, the market is one and accessible wherever the customer is," said firm's CEO Ebrima Fatty.
E-commerce firms have grappled with challenges, including delivery of items while getting less fees. Few orders mean the firm take days to accumulate orders to deliver thus longer delivery time.
Delivering an item to a customer's address is even more hectic due to lack of an address system in Kenya.