Historic KQ flight lands in New York, USA (Photos)
NAIROBI, KENYA: The Kenya Airways plane in direct flight to United States of America has safely landed at the John F Kennedy Airport in New York.
The plane departed Nairobi's Jomo Kenyatta International Airport at 1045pm on Sunday and touched down at the John F Kennedy Airport on Monday morning 645 am about 1.30 pm local time.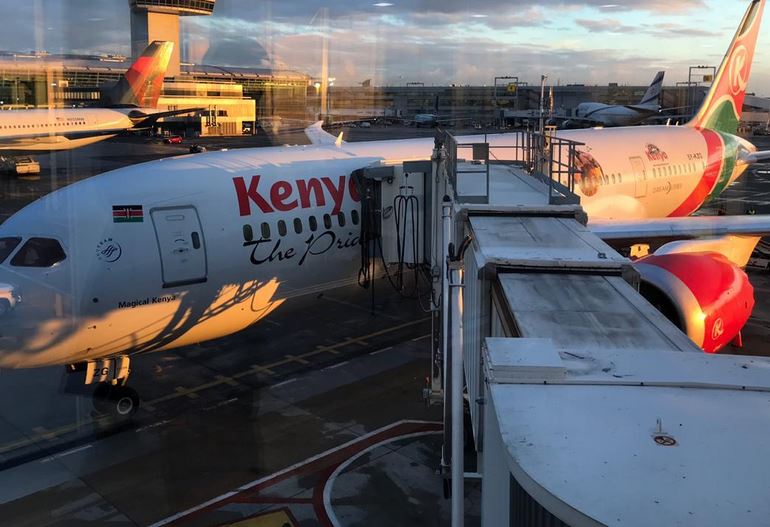 Captain Joseph Kinuthia and Eric Mbugua steered the plane (Boeing 787-8 Dreamliner), assisted by Jobba Musa and Patrick Kipsambu. 12 flight attendants catered for the passengers in the 15-hour flight to New York City.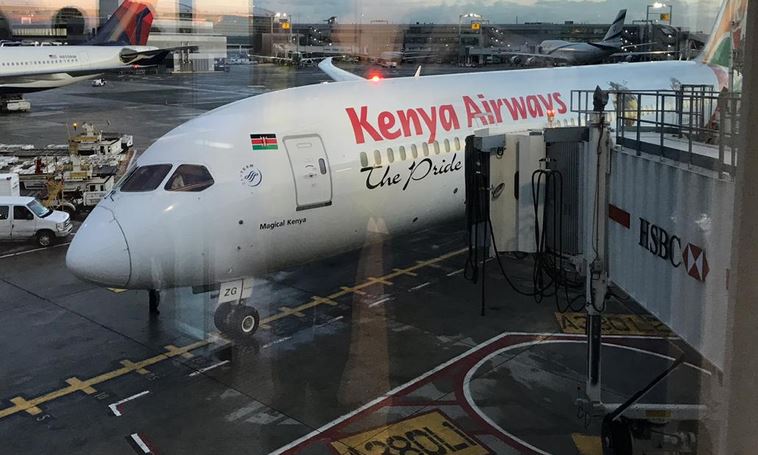 Kenya Airways (KQ) becomes the fifth carrier in Africa to make direct flights to the US with the other four in what can be termed as an elite club being Ethiopian Airlines, South African Airlines, Egypt Air and Senegal Airlines.
The daily flights to New York's JF Kennedy International Airport are expected to substantially boost the struggling airline to grow revenues as well as enable local industries increase exports to the American market and draw more US tourists to Kenya.
In an earlier interview KQ Chief Executive Sebastian Mikosz said the airline is looking to connect the East African region to the East Coast of the United States, with Nairobi serving both as a destination and a hub for people travelling to and from the region.