In pictures: KQ inaugural flight to New York takes off
The inaugural flight from Nairobi to New York will depart at 10.45 PM tonight.
Pemier flights to US from Africa include Cape Verde, Ghana and South Africa.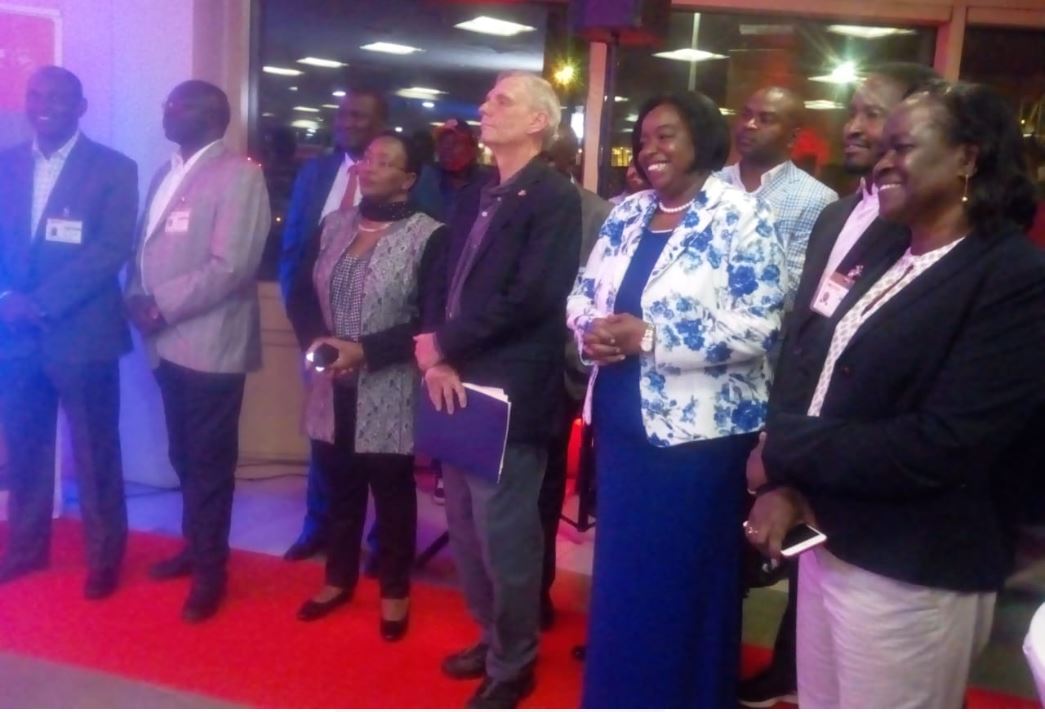 By 7.45pm in the evening, guests had started trickling in for the flight expected to have 234 passengers among them CNN journalist Richard Quest. Thirty passengers will fly Business Class.
The plane that leaves Nairobi at 10.45 PM tonight will touch down at the John F Kennedy International Airport in New York at 6.45 a.m tomorrow.
The return leg, a 14-hour flight will depart JFK Airport at 12:25pm on Monday and touch down in Nairobi at 10:25am on Tuesday.
President Uhuru Kenyatta is expected to flag it off in a ceremony marked with a police band and traditional dancers.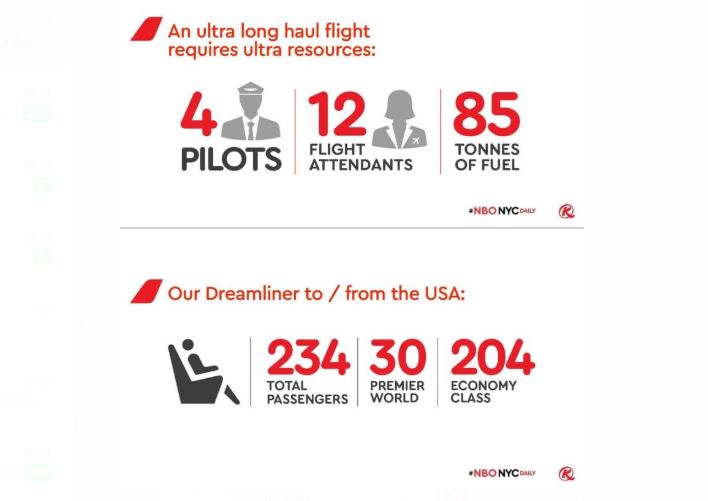 The plane will be steered by Captain Joseph Kinuthia and Eric Mbugua, assisted by Jobba Musa and Patrick Kipsambu.
12 flight attendants will cater for the passengers in the 15-hour flight to New York City.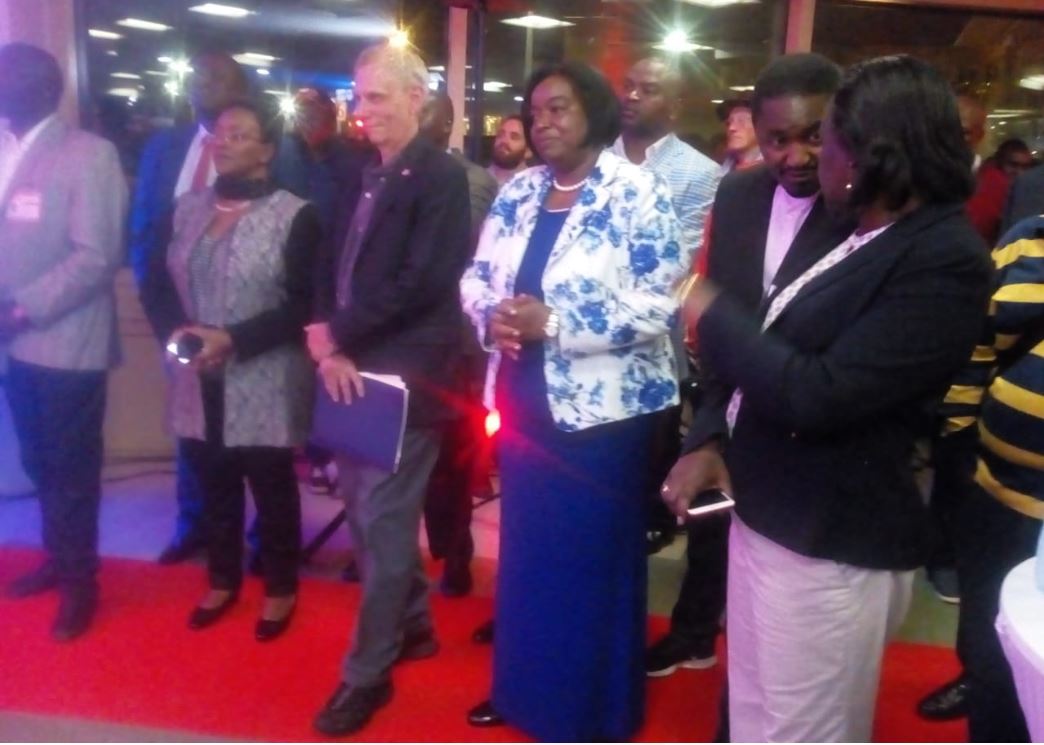 Foreign Affairs Cabinet Secretary Monica Juma made way to the Jomo Kenyatta International Airport to welcome guests. Also present were US Ambassador to Kenya Robert Godec, Kenya Airways CEO Sebastian Mikosz and Kenya Airports Authority Chaiman Isaac Awoundo.
During the launch at JKIA on Sunday night, KQ CEO Sebatian Mikosz expressed excitement saying;
"Today, we mark a great milestone by becoming the first airline in East Africa to offer non-stop flights from Jomo Kenyatta International Airport, Nairobi to John F. Kennedy International Airport, New York." — Kenya Airways (@KenyaAirways) October 28, 2018
Leaders present included Agriculture Cabinet Secretary Mwangi Kiunjuri, his Transport counterpart James Macharia and John Munyes of Mining and Petroleum.