Bungoma mother of three wins Sh100,000 in Radio Maisha treasure hunt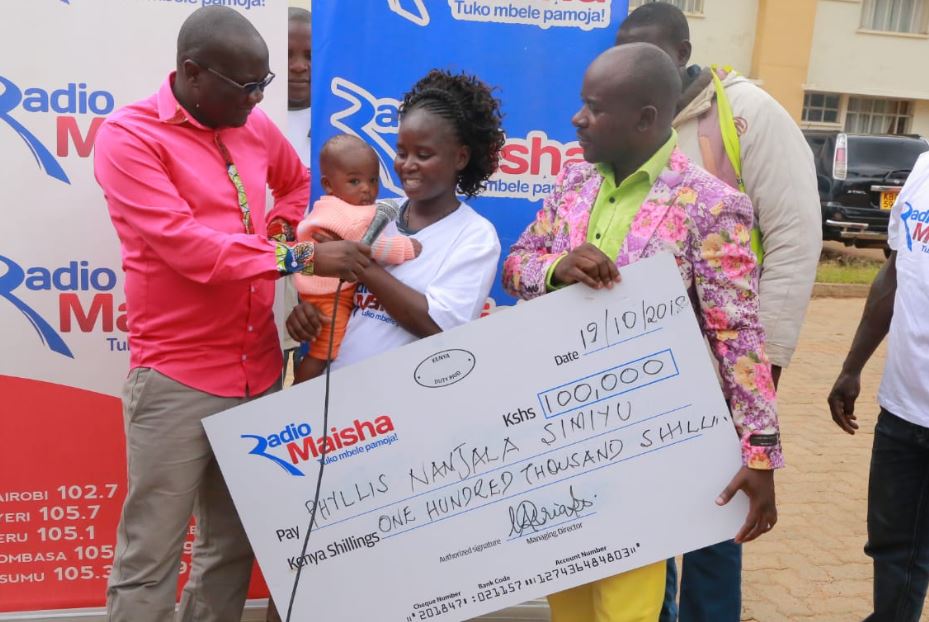 Phyllis Nanjala Simiyu has won Sh100,000 in Radio Maisha's Saka Chapaa treasure hunt.
The 25-year-old mother of three from Bungoma is the winner of this week's competition.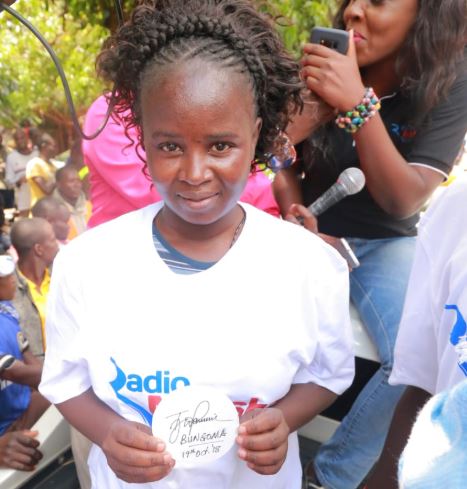 When she is not participating in the treasure hunt, Simiyu works in her salon. However, on Friday, there was more in her hands than clients' heads and hair pieces. She was the lucky winner who located a piece of paper with the Radio Maisha logo on it.
The Radio Maisha crew was accompanied by a convoy of boda boda riders, who jubilated Simiyu's win.
Honks and shouts rented the air as Simiyu received the news of her newly acquired wealth. She is now Sh100,000 richer.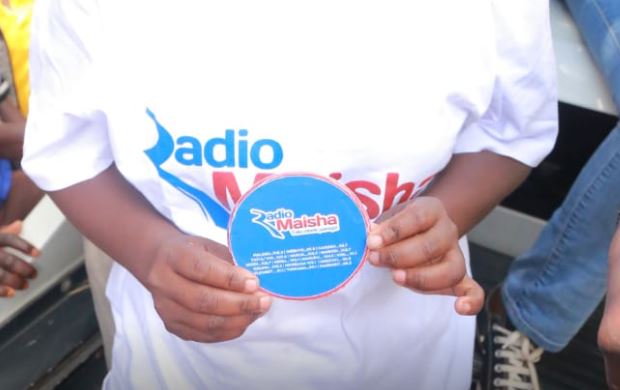 The radio station has again earned its 'People's Choice' tag, won at the 2018 KUZA Awards back in May.
The Radio Maisha Sakaa Chapaa project awards loyal listeners and targets 12 regions.
The hunt involves a piece of paper with a Radio Maisha logo hidden at a strategic point in one of the regions and listeners get to detect it using clues provided by presenters during shows.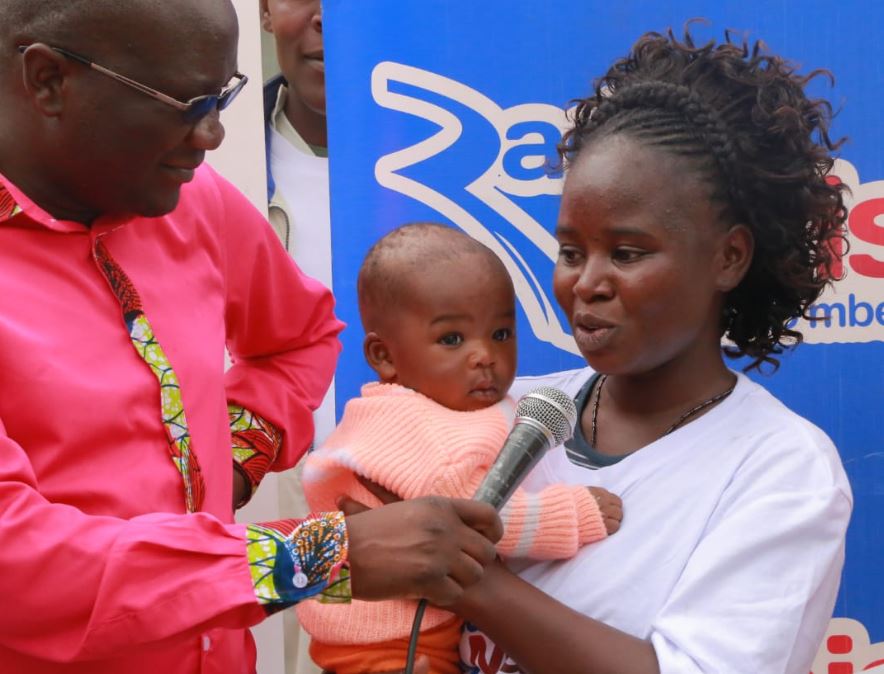 Radio Maisha head Tom Japanni said, "The secret to finding the hidden treasure is listening to the station. Clues will be given from morning to evening and whoever listens keenly and finds it, will get Sh100,000."
"We intend to give out Sh1.2 million in 12 weeks."
The next treasure hunt will be in Lodwar.