Why city road constructions have stalled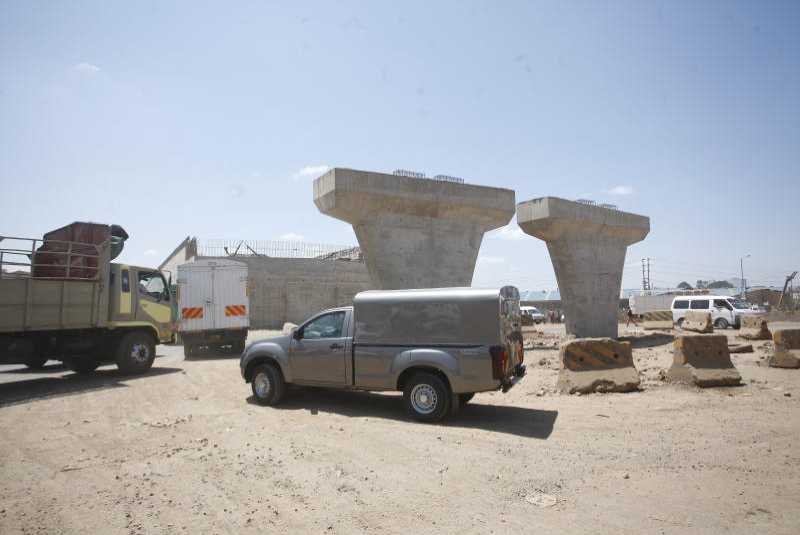 There is only one functional grader that serves the entire Nairobi County, with more than 3,600km of road across 85 wards.
This was revealed on Wednesday during a Roads, Transport and Public Works committee meeting on the status of stalled road construction equipment.
Appearing before the committee, Roads, Public Works and Transport Executive Mohamed Dagane admitted that Nairobi only had one grader that was prone to frequent breakdowns and lack of fuel.
Four graders
Mr Dagane said the county had a total four graders, but three were either in garages or with suppliers, who were demanding payment.
This, he said, had hampered service delivery.
According Dagane, the first grader – KAT 509X – was being held by Panafric Vehicle Dealers over an outstanding Sh8.8 million deb. The machine was taken there for servicing.
The second one, 47CG064A, is grounded. It has a defective steering wheel, worn out tyres and lacks a battery. This, he said, required Sh1.19 million to fix.
The third one requires about Sh173,000 for replacement of a seal retainer, bushing, ring and wedge.
"We have requested for payments from the finance department, but the unavailability of money is a serious challenge. There have been instances where suppliers are not paid in time, but we are putting measures in place to ensure this doesn't happen again," Dagane said.
He was responding to queries by Clay City MCA Mwaura Samora, who sought to know what the executive was doing to ensure the county's equipment were mechanically sound, fuelled and available.